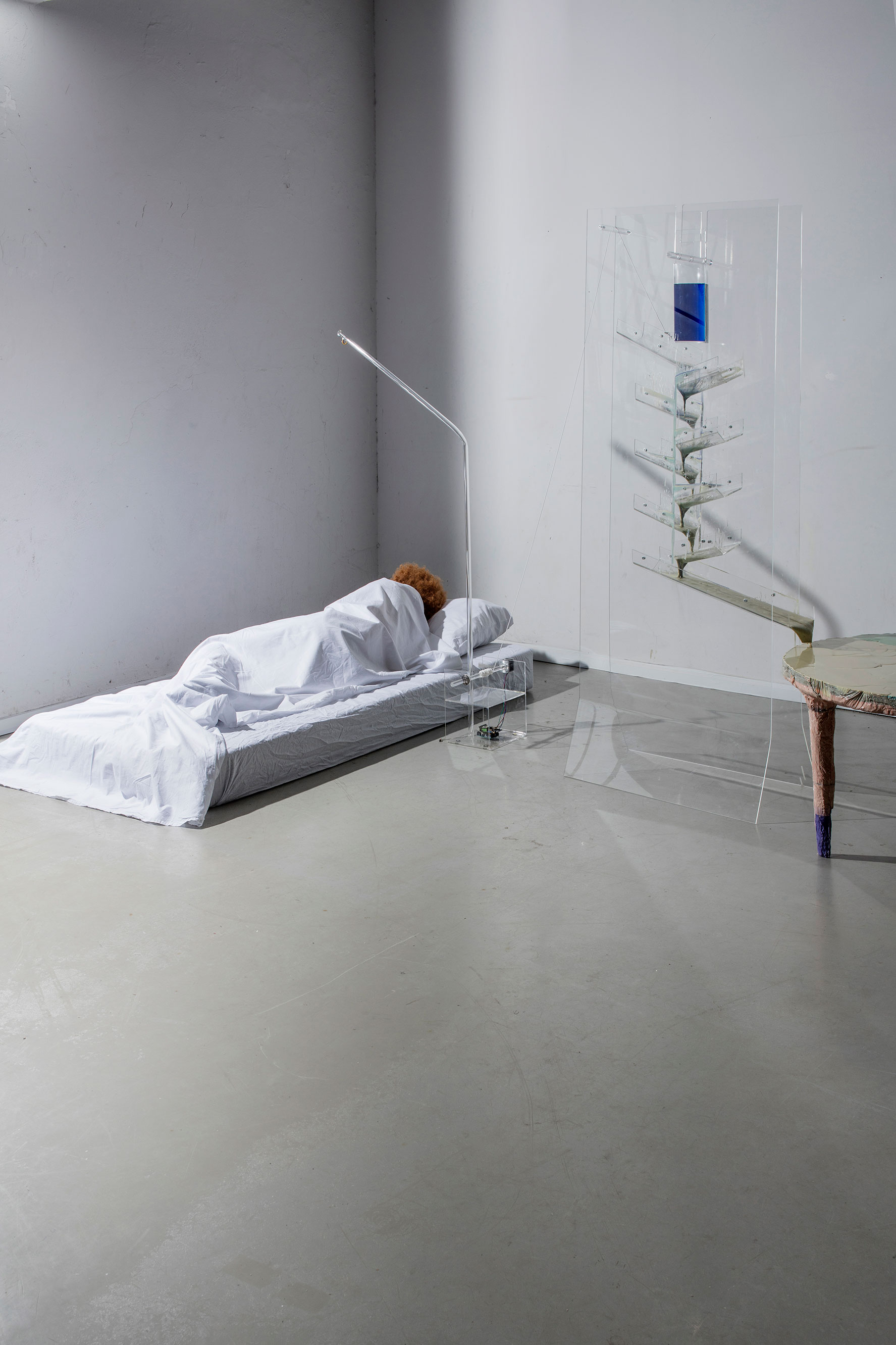 1:1 Sleeping productivity installation
Chapter 00 - research: collection of experiments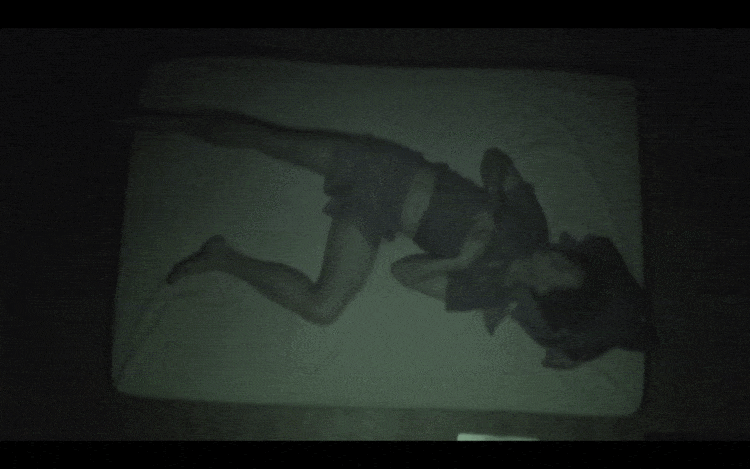 Over 120 hour's of night vision sleep recordings been made.
A diverse set of "surprising" movements.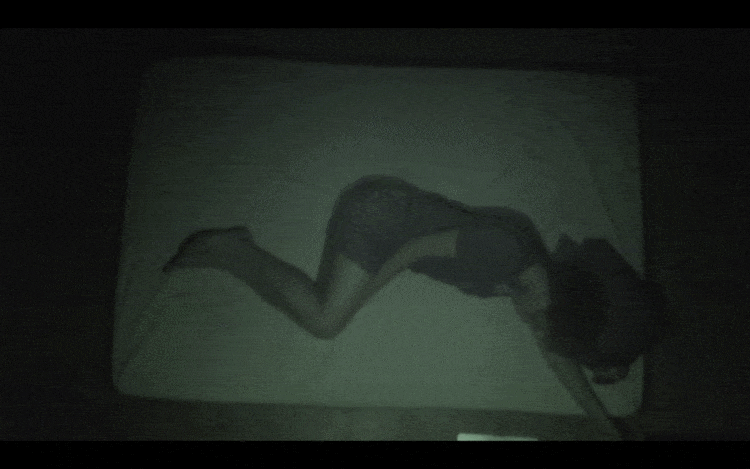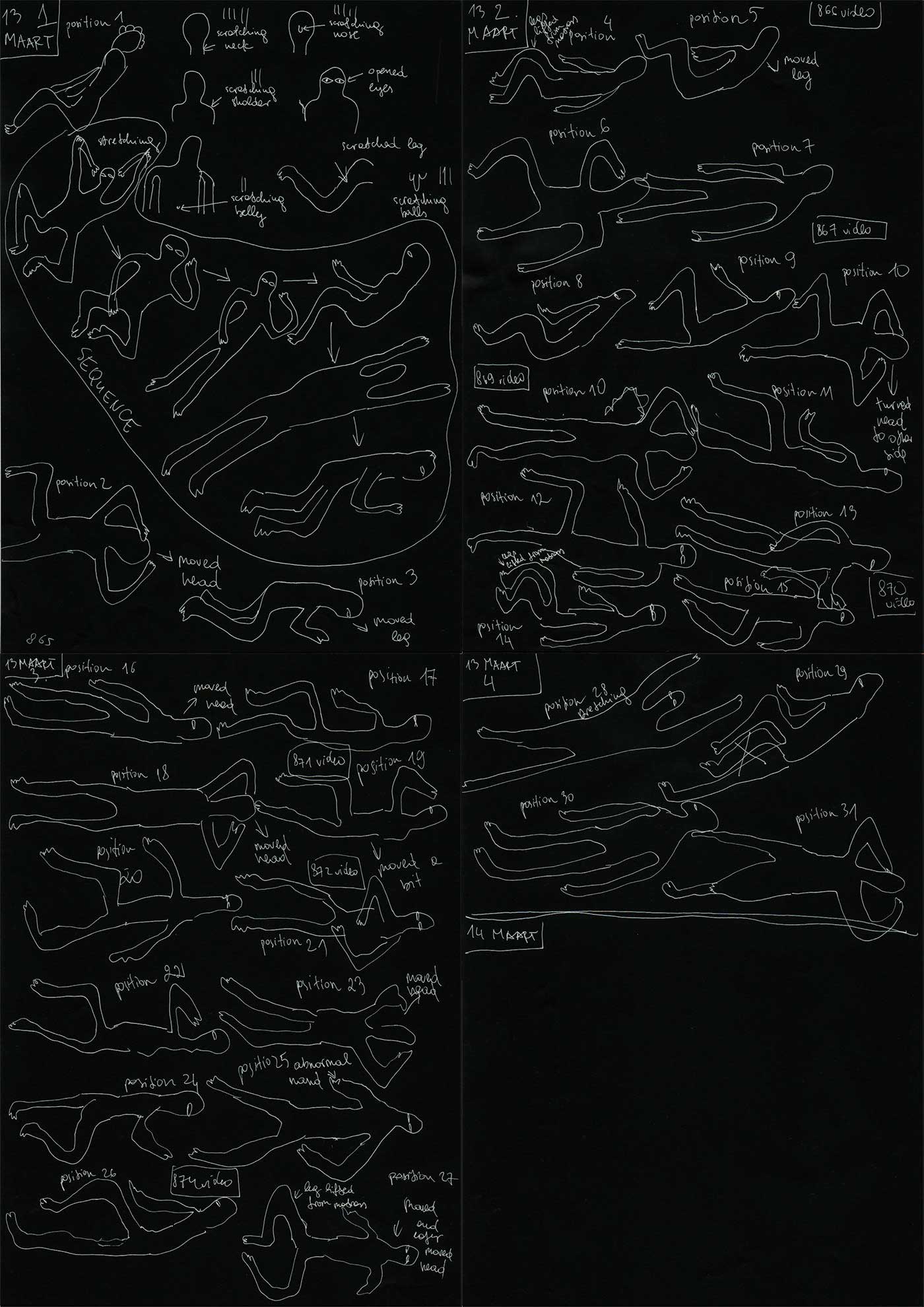 An average of 40 movements per night recorded.

Chapter 01 - execution: A working 1:1 installation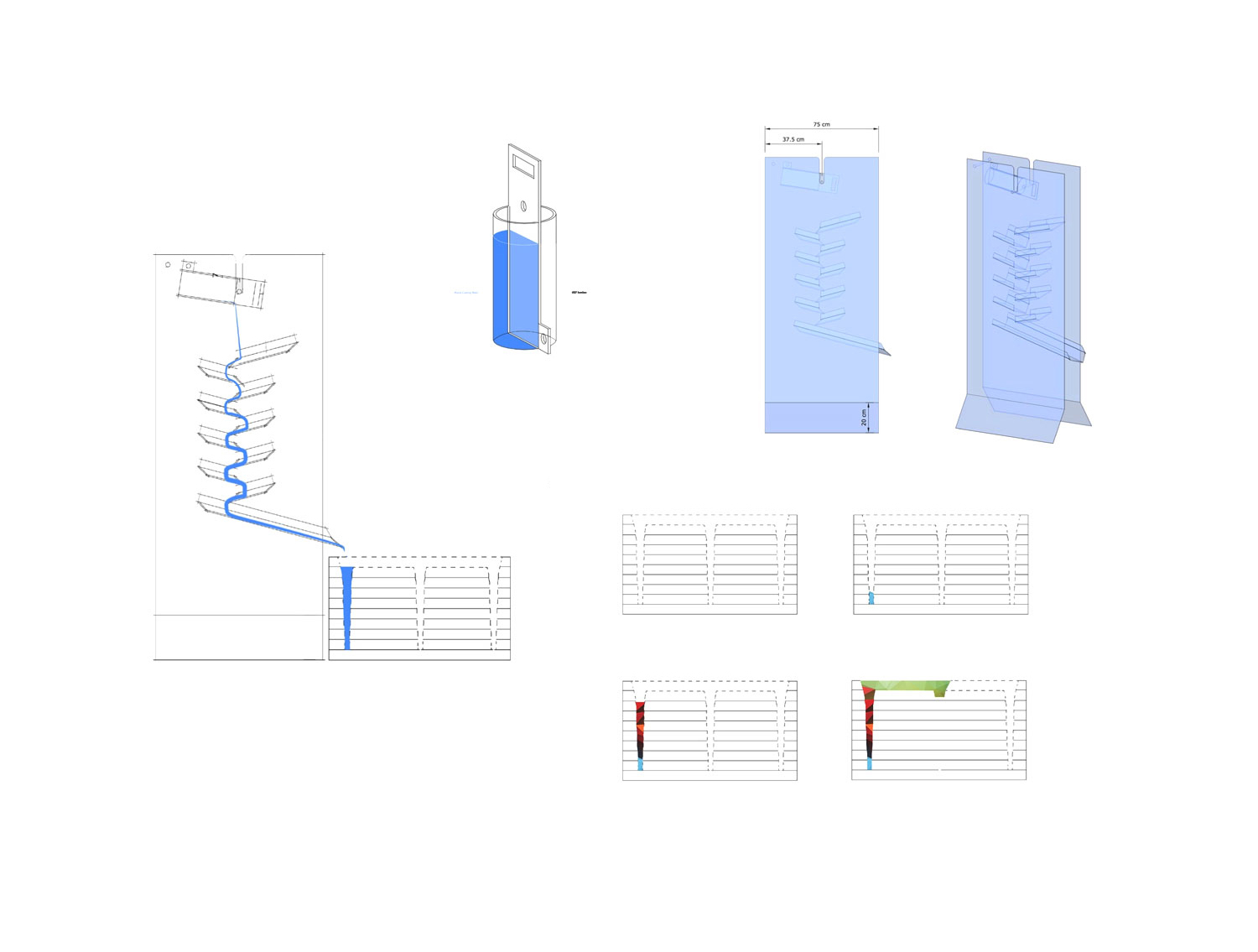 Technical 3D renders, extruding an object night by night, layer by layer.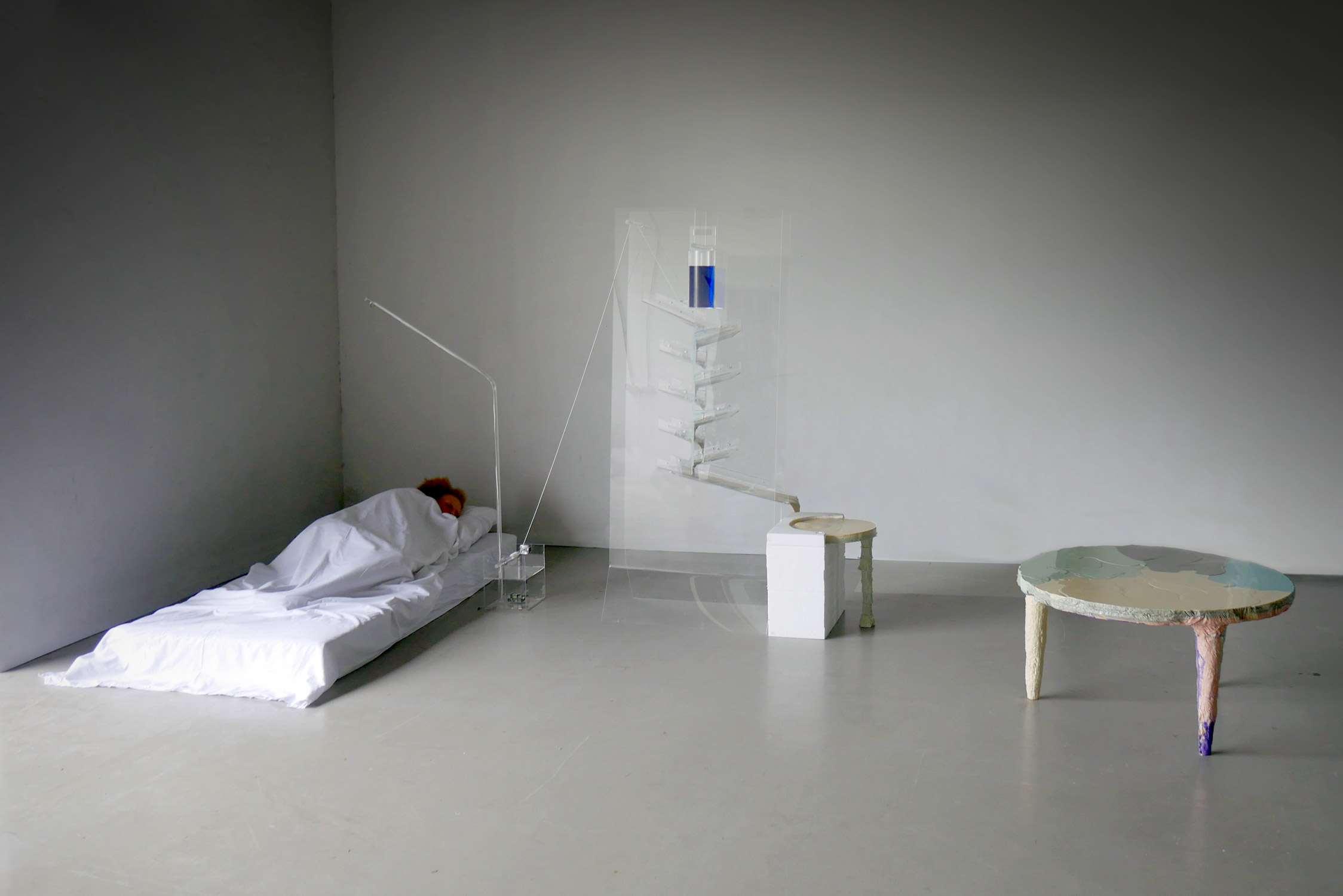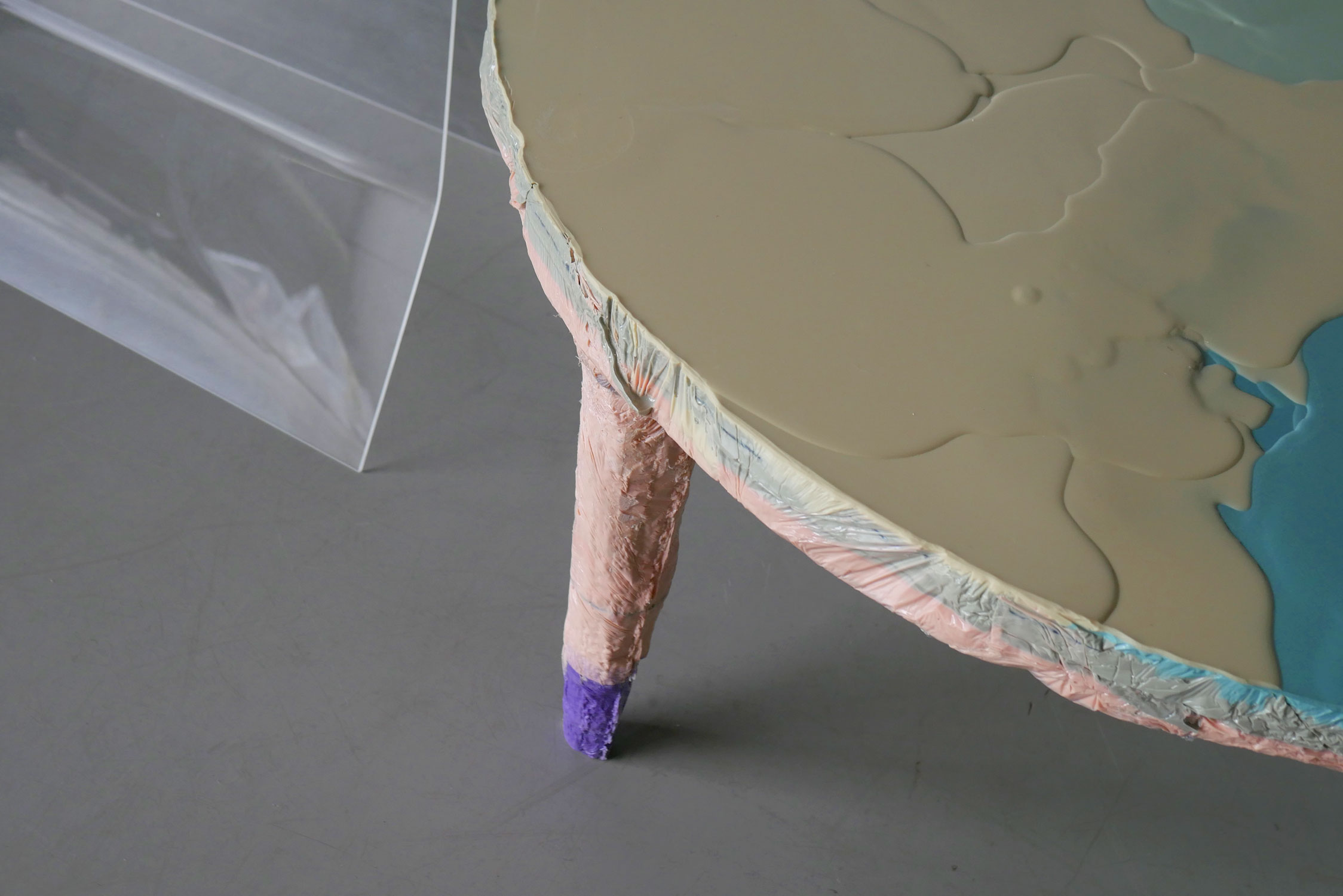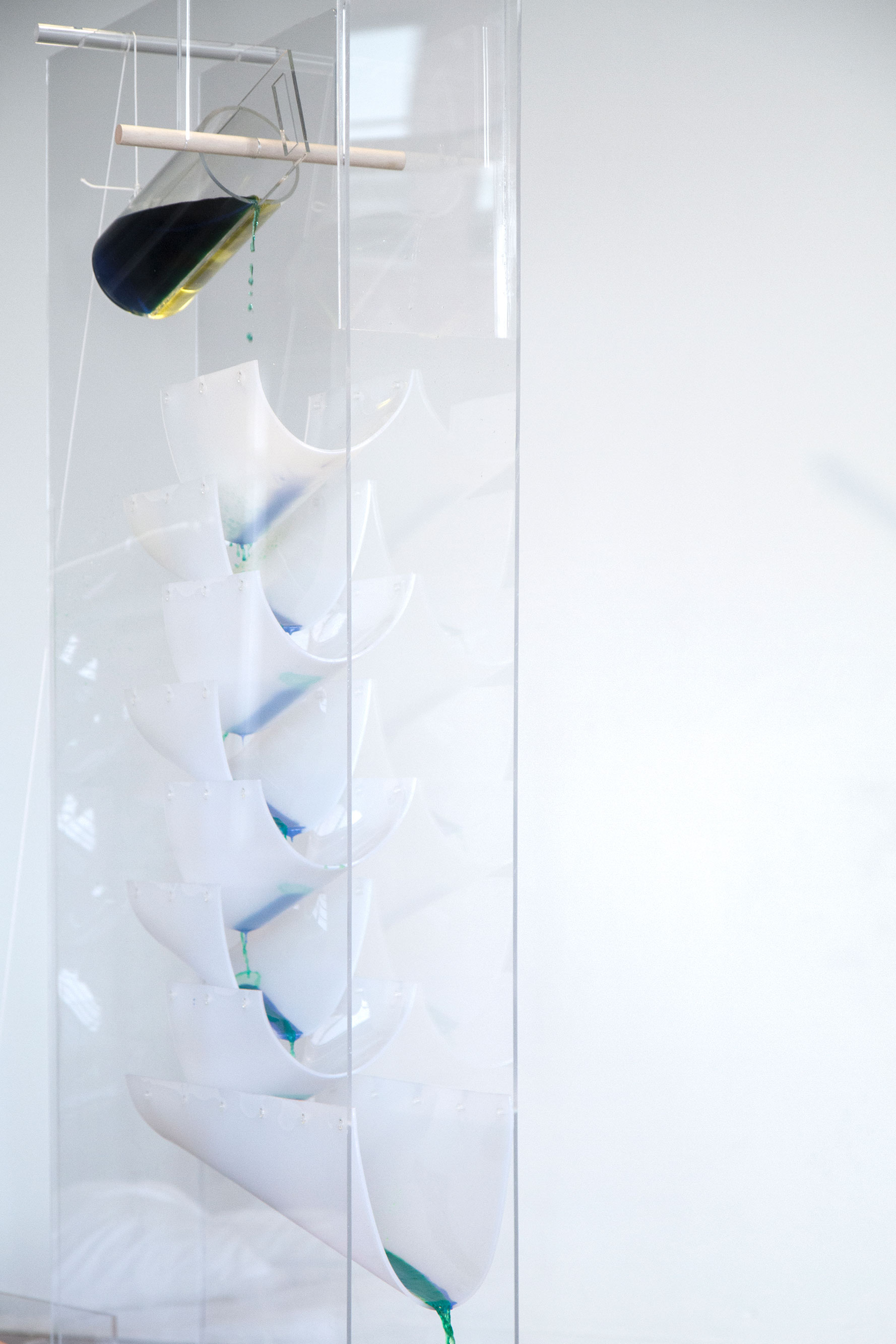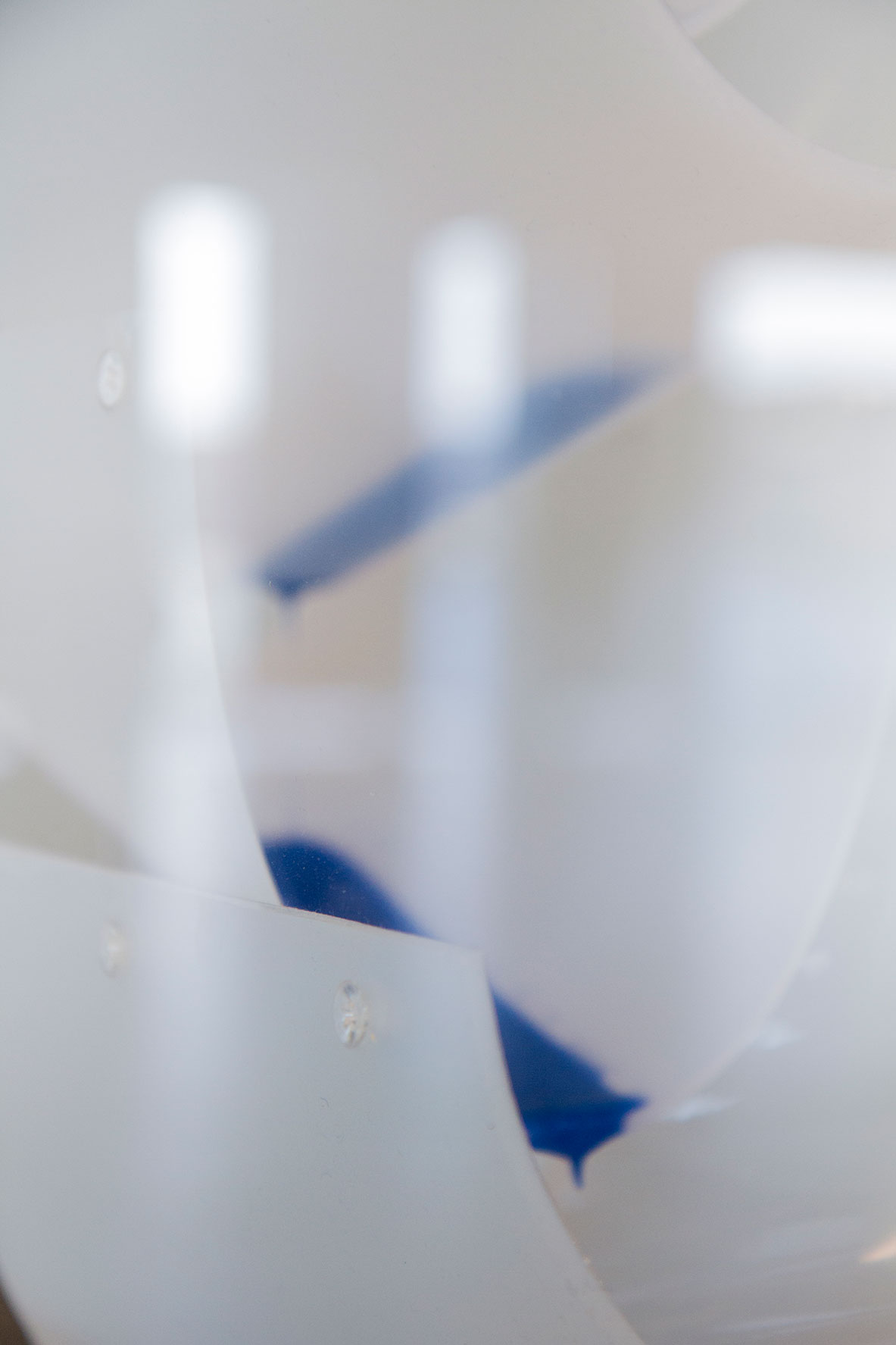 Zig-zag mixing A/B components with the help of gravity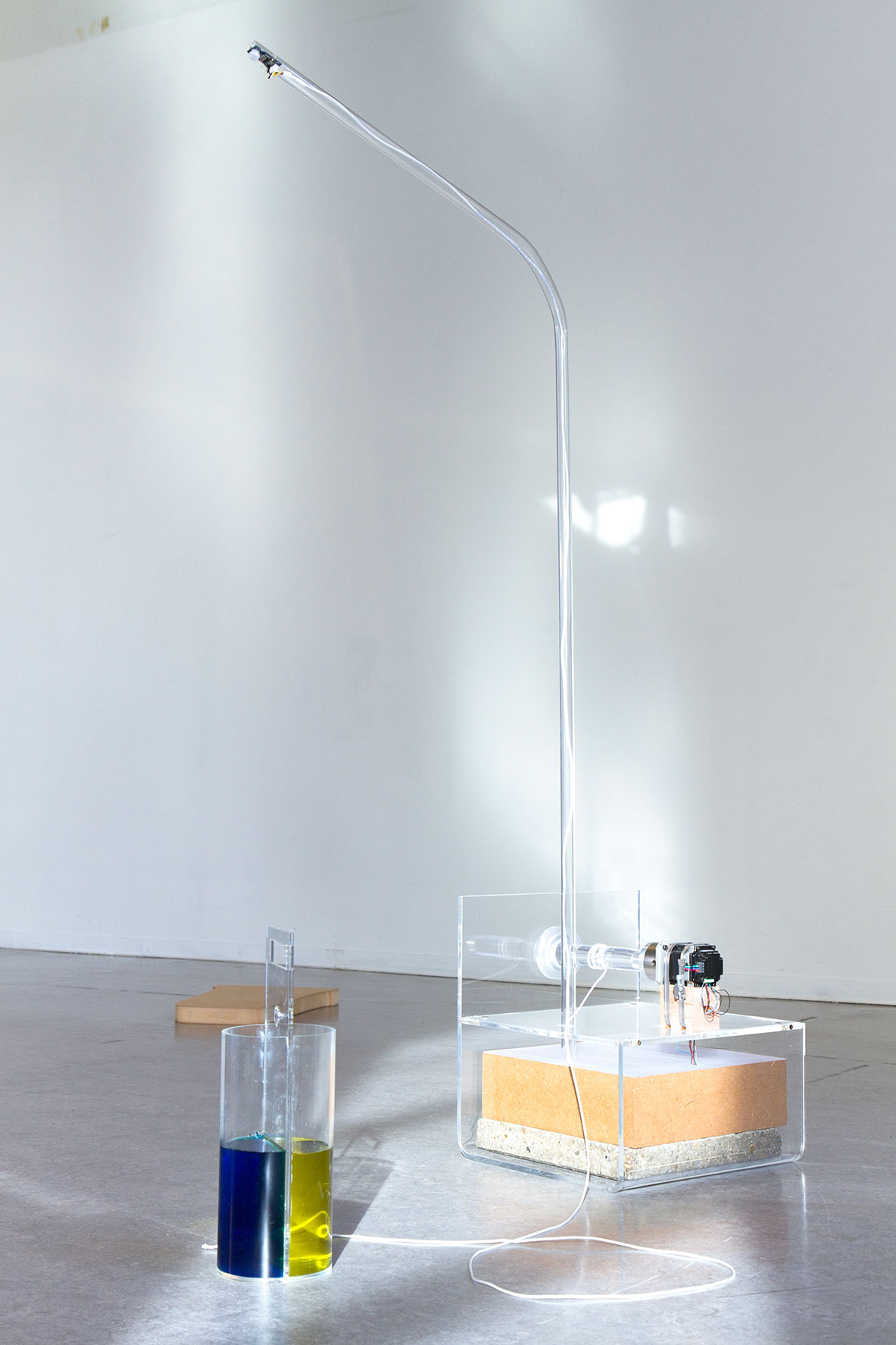 Two component bucket / motion sensor / Counterweight, silent electric motor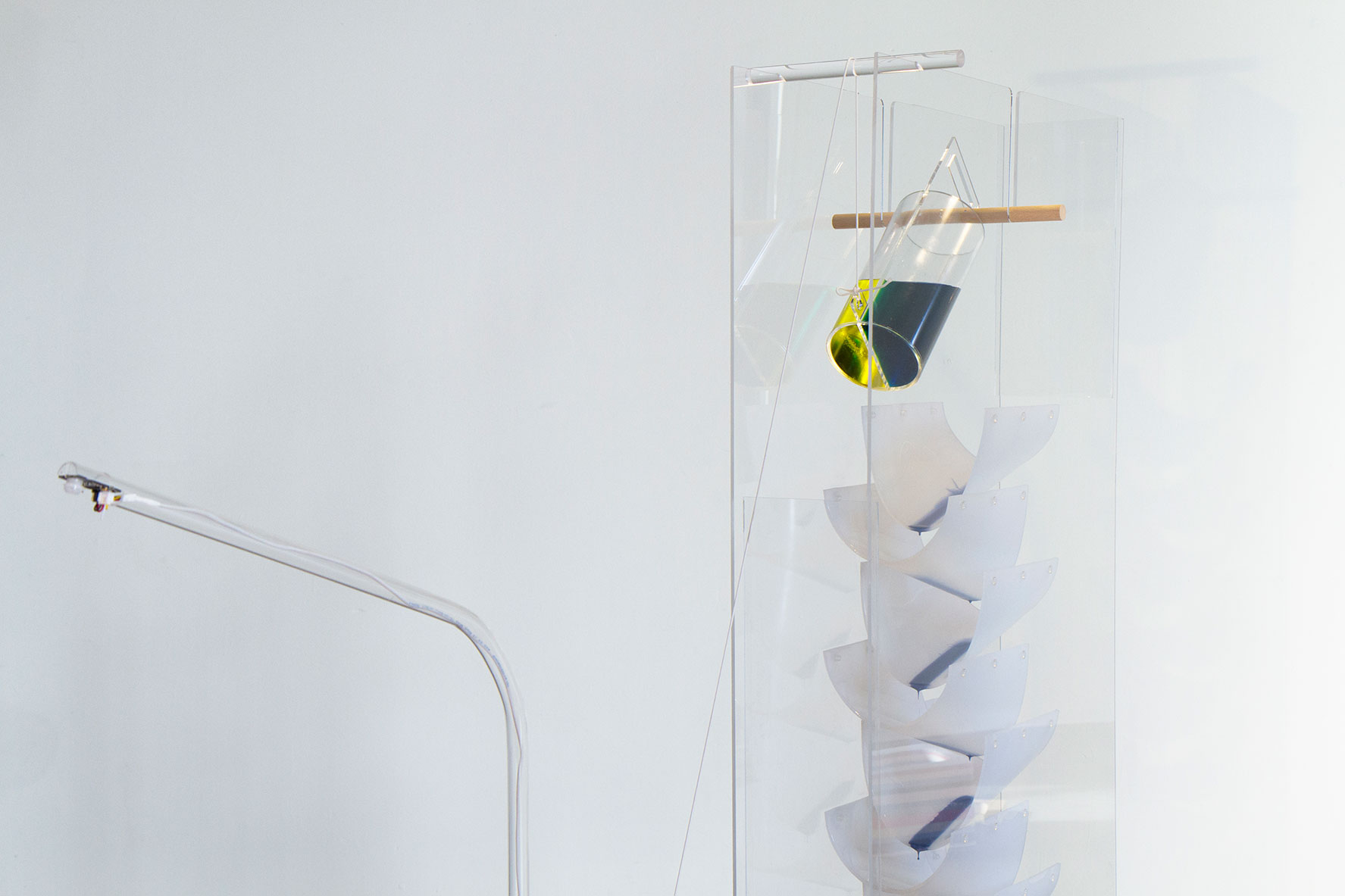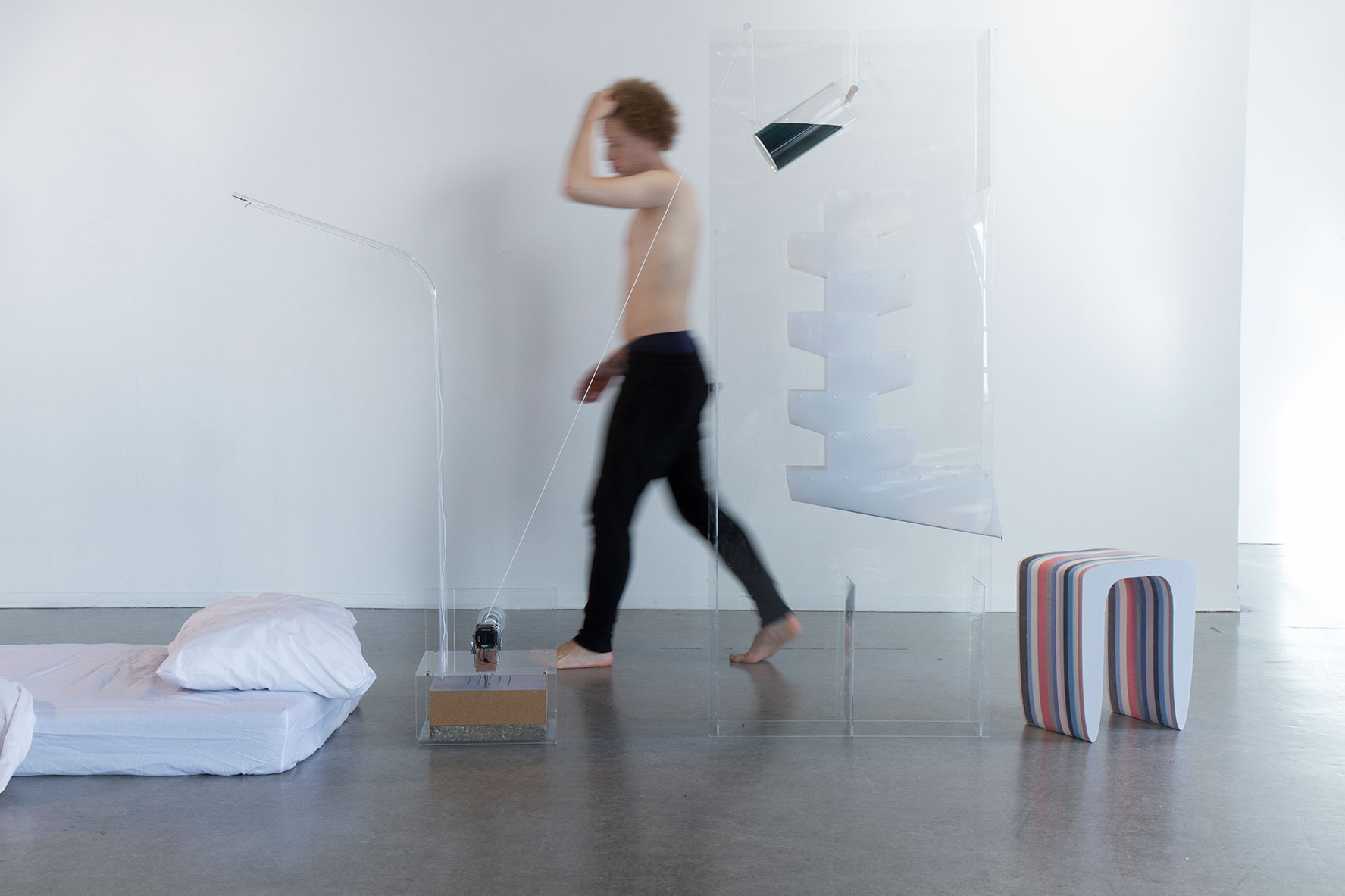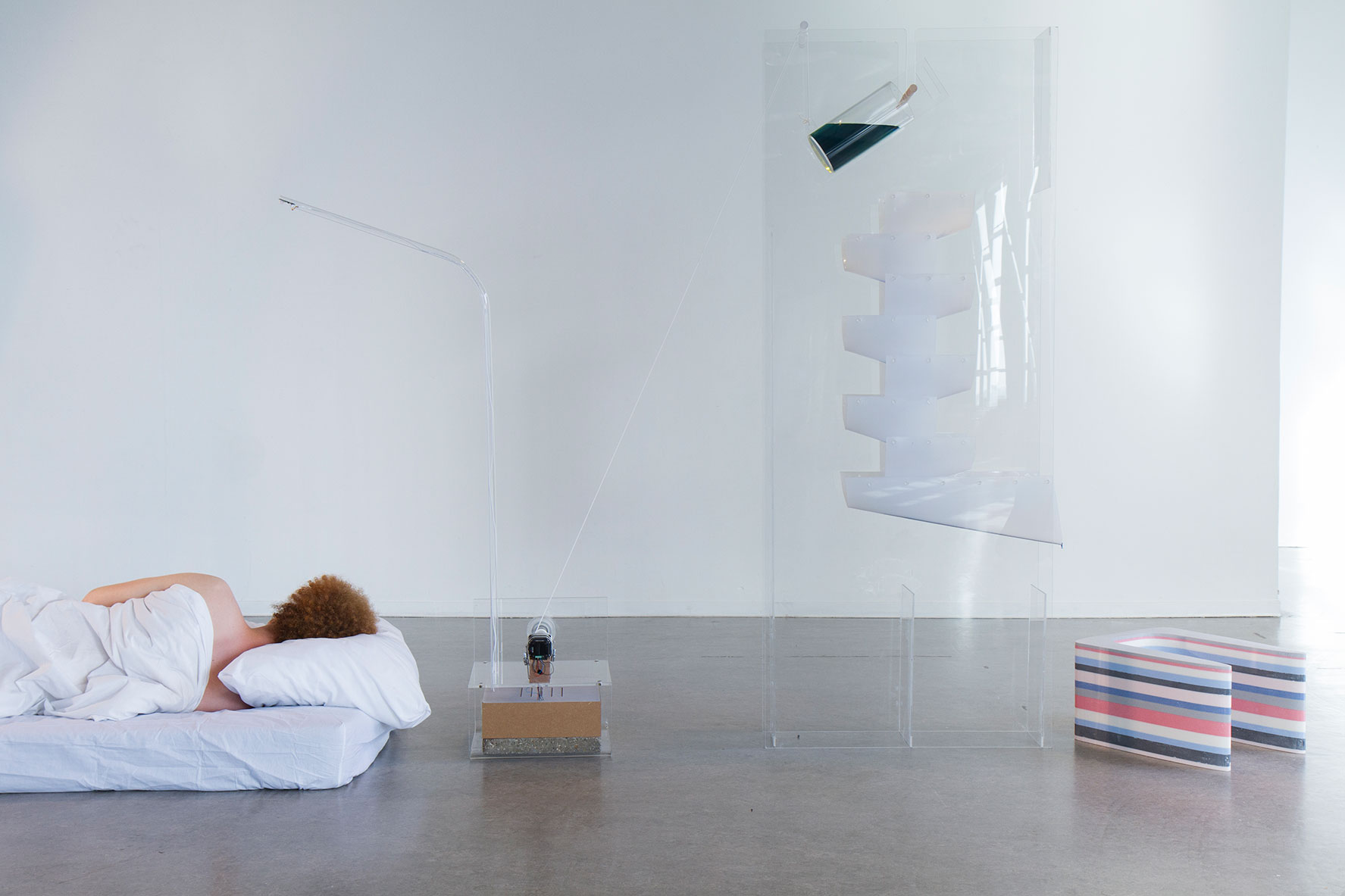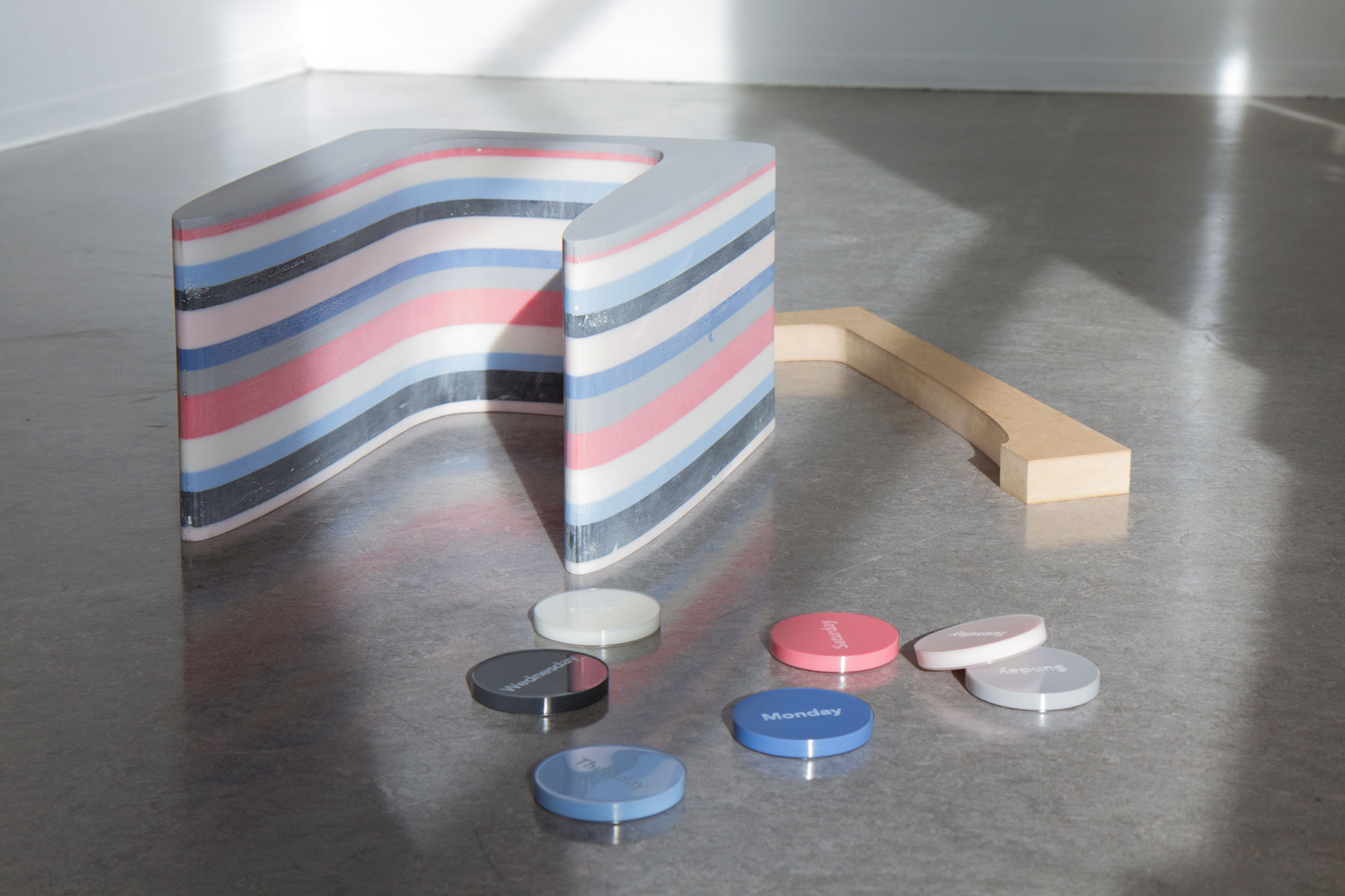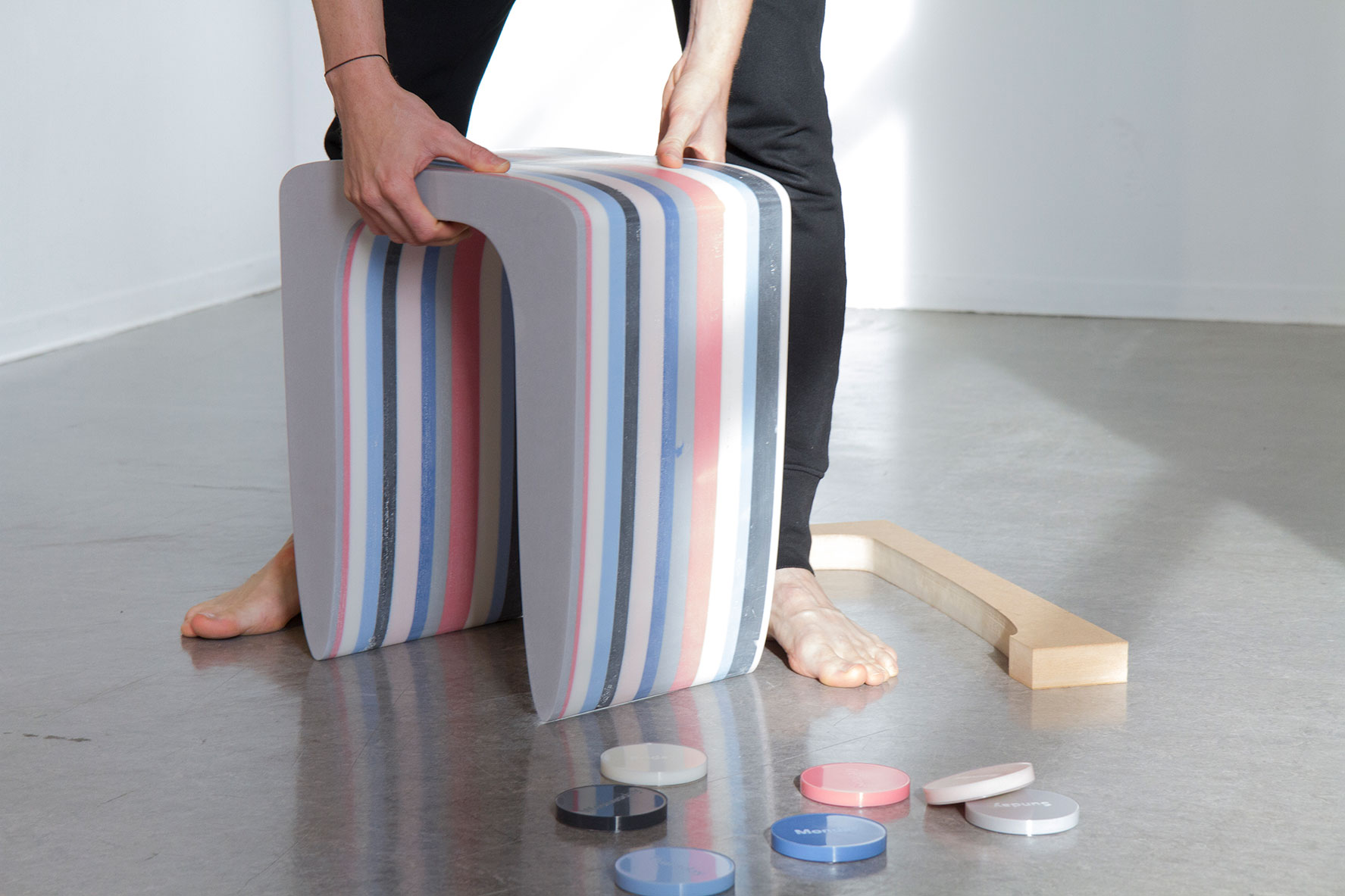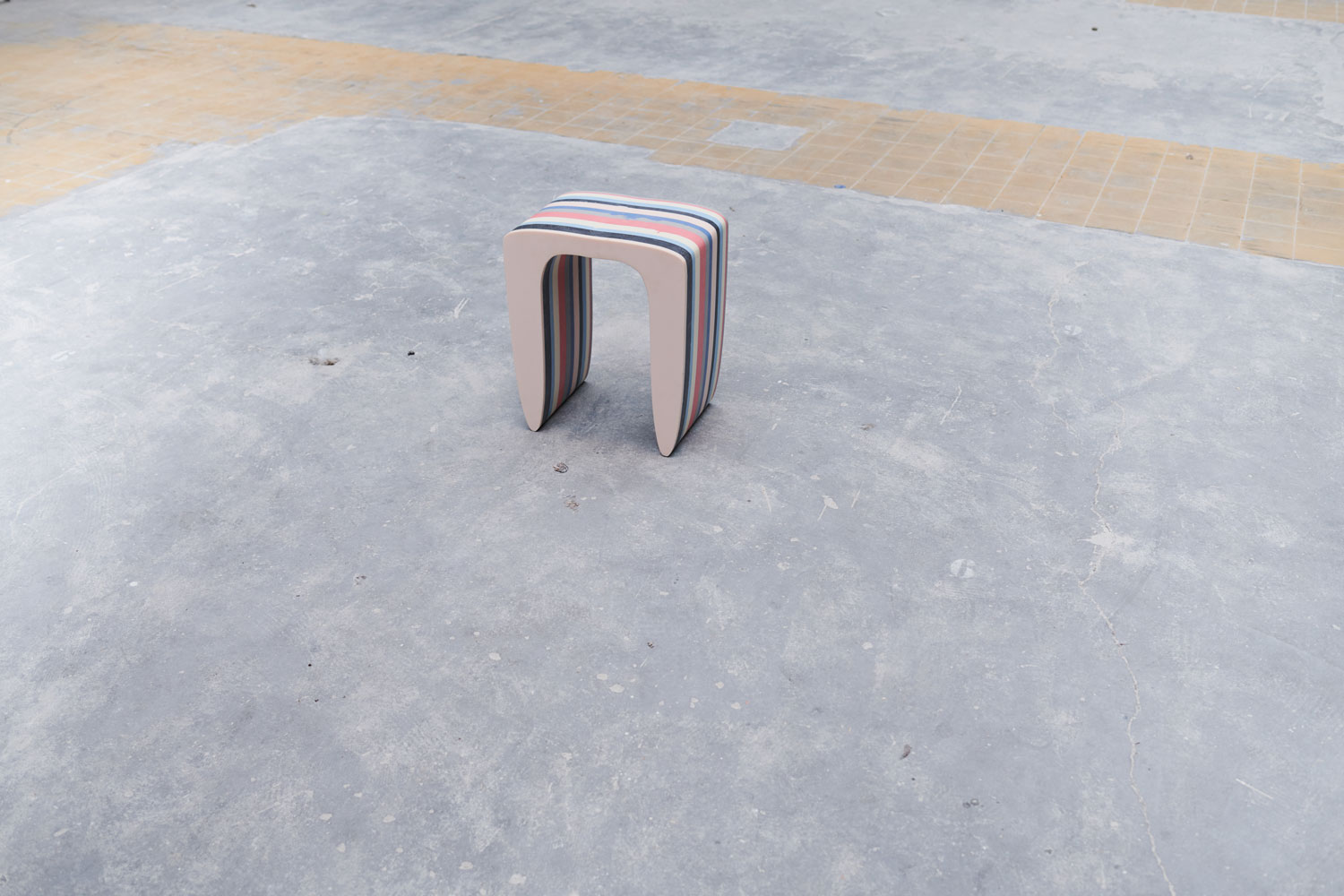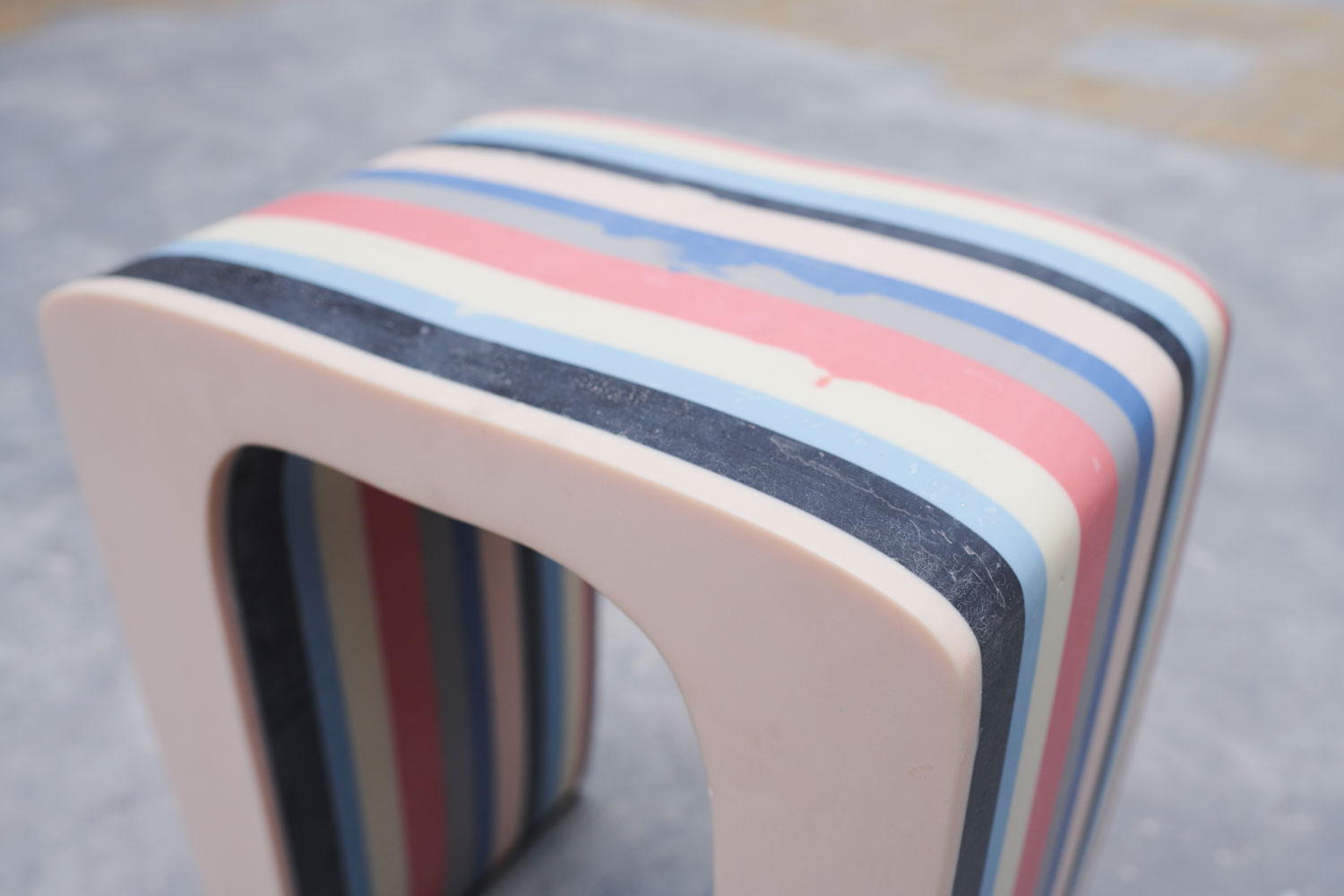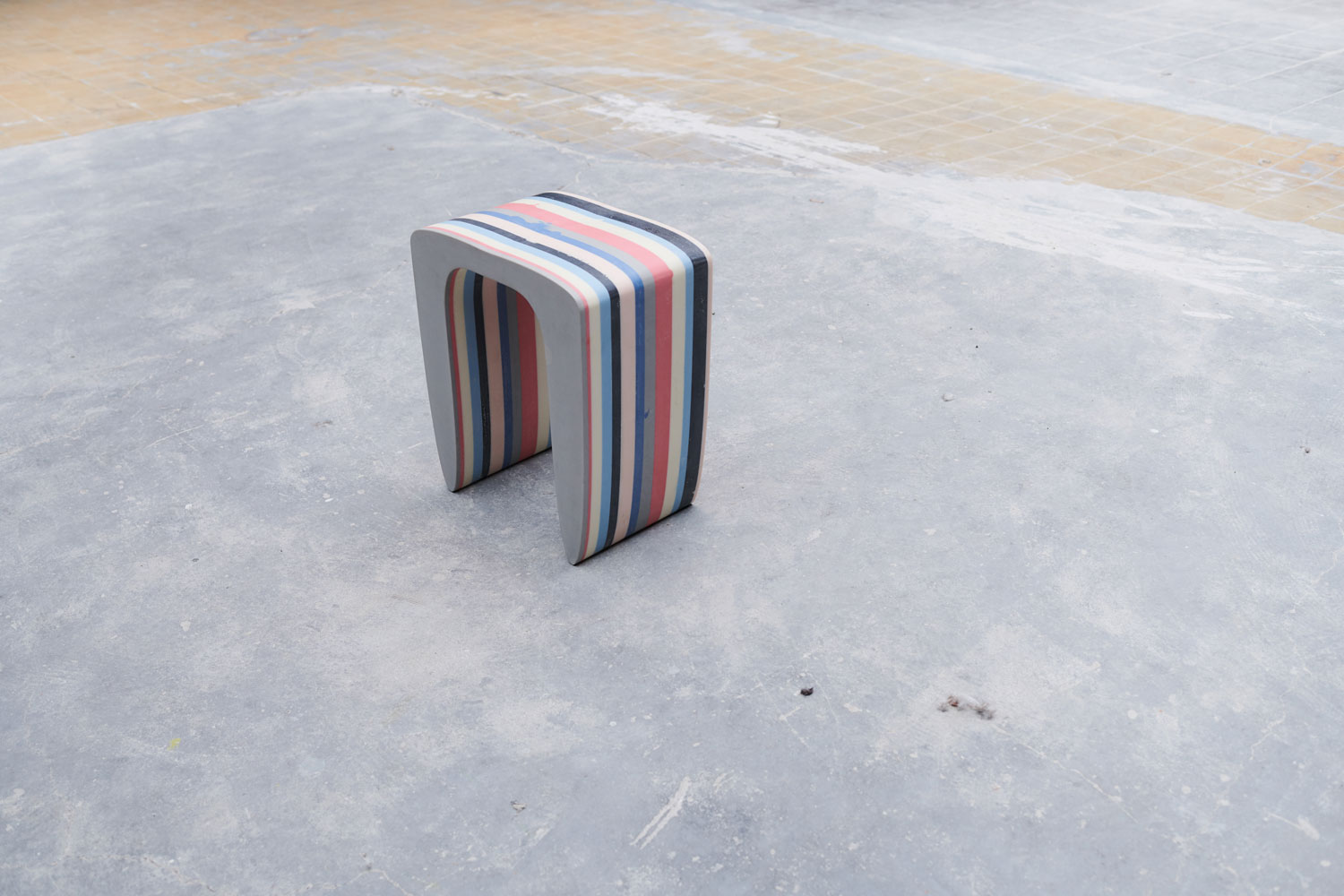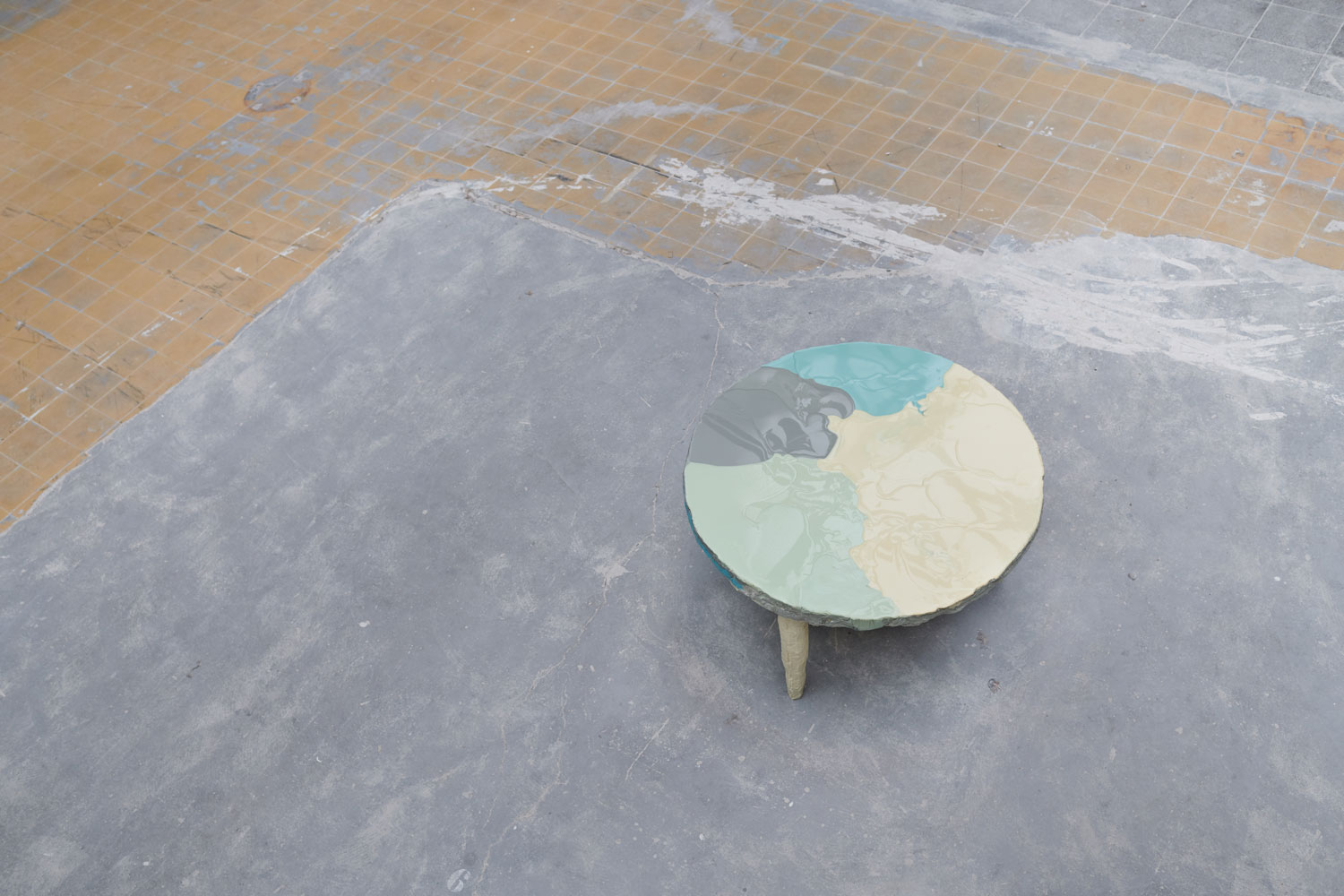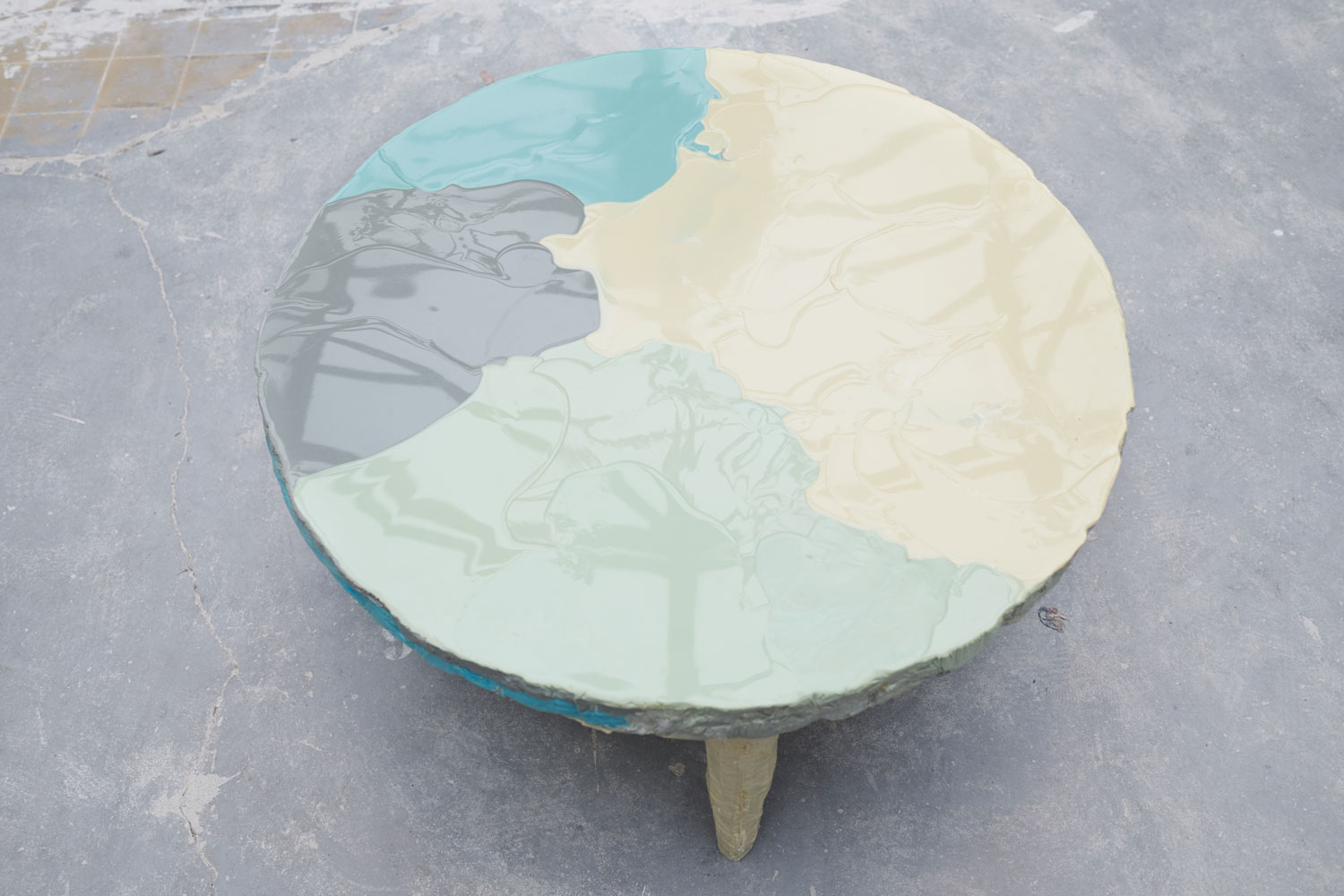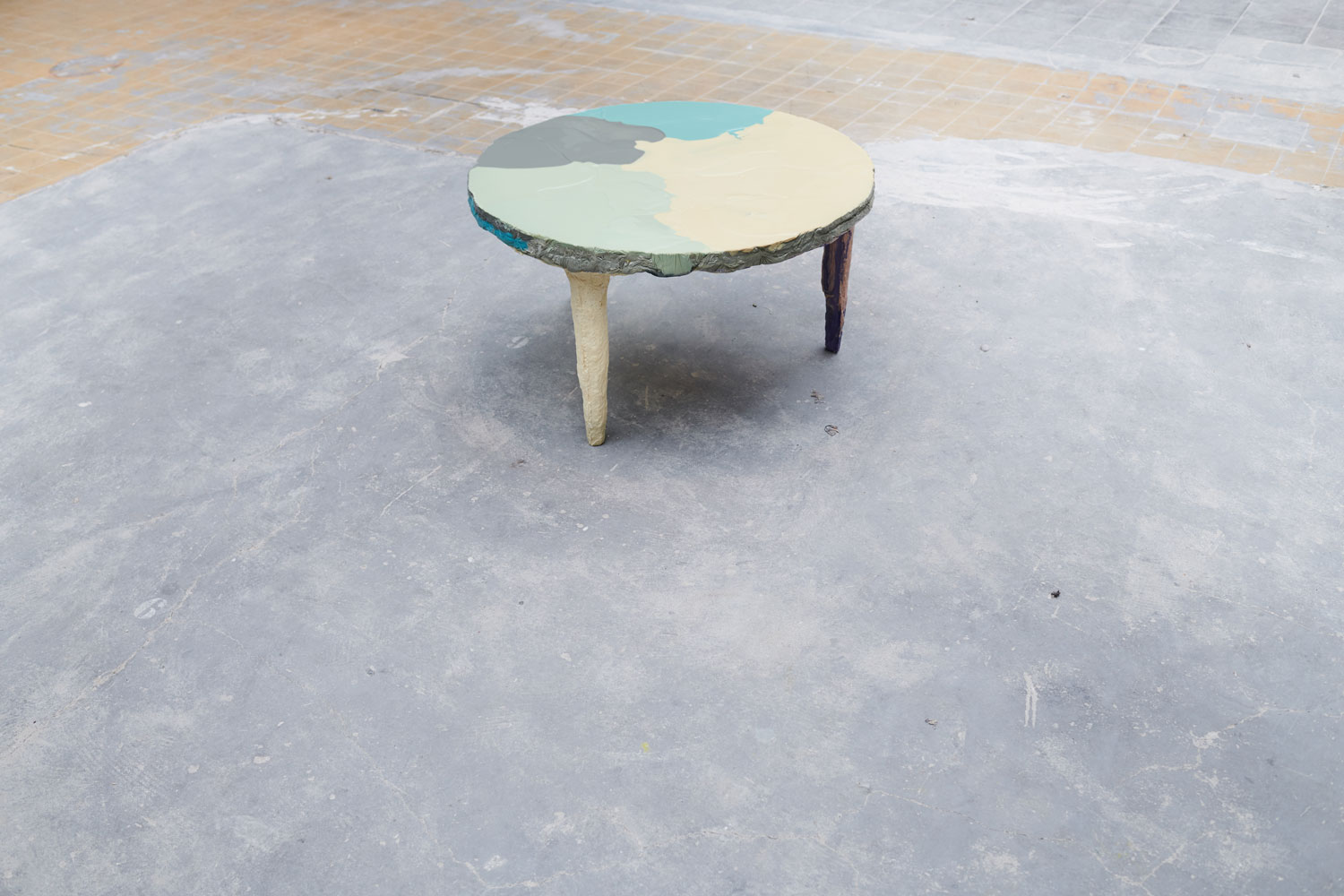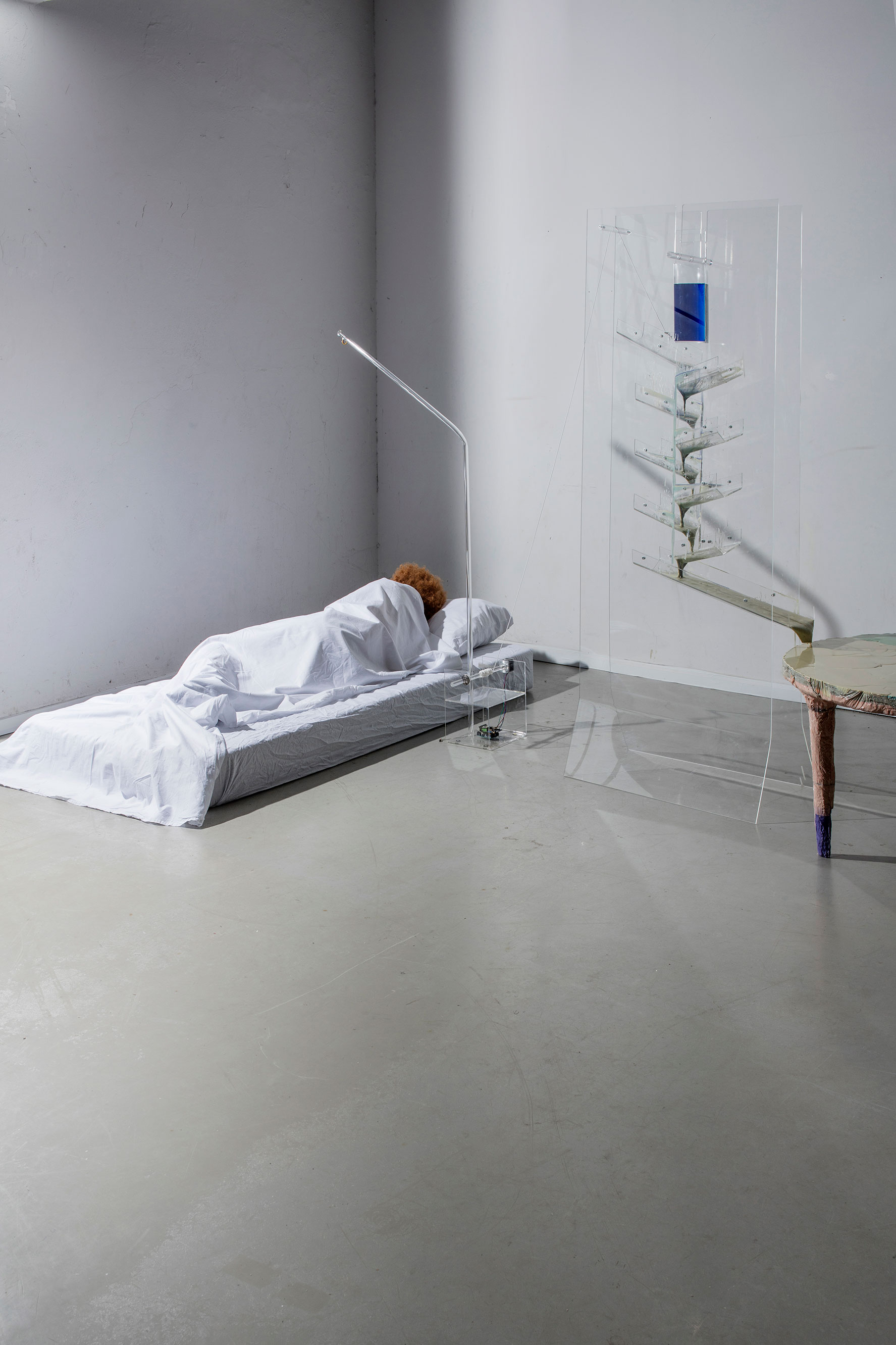 1:1 Sleeping productivity installation
Chapter 02 - next step...