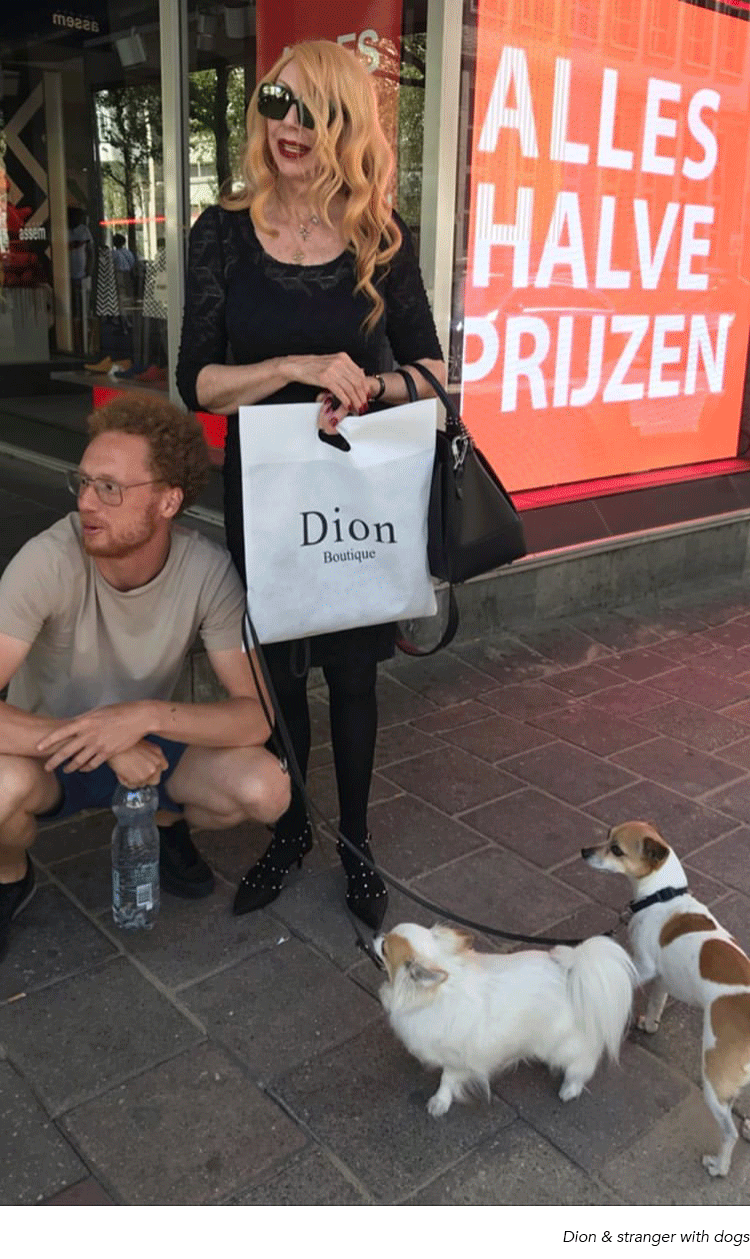 Dion Soethoudt, a conceptual designer.Being neither white nor black, his mixed cultural and physical identity is inescapably prominent in his life. It has shaped an unique and deviant way of thinking and designing, which often results in humour and challenges the status quo. This is the core of who he is and it is the core value of his work.Just as a tickle provokes an extreme but light sense of pain, humour can act as an extreme and light agent to push boundaries, shape new norms, and transfer controversial thoughts and ideas.He collects subconscious human behaviours and translate those formative moments into visual narratives. He works through multi-disciplinary design methods, such as illustration, 3D prototyping, installations and product design, conceptual design, speculative research and visual translations.Through design, he dares to confront our collective frictions and tickle our most vulnerable fears.
ビジュアルコミニケーションデザイナー Dion Soethoudt。私のアイデアは諸分野の学問的デザインへと変換され、人間の潜在意識の行動を描き出す

私のデザインの中核をなすのは、物語の意味、そしてどのようにシリアスなトピックを視覚的に変換させ、それをある形を持った瞬間として創作するかということ。

白人でも黒人でもないという、生まれもった文化的にも肉体的にも目立った複合的なアイデンティティ。それによって、私は社会から逸脱した得意な場所を選ばざるをえなかったし、それは私自身の考え方やデザイン手段を根本的に形づくってきた。

それにより私の作品は度々ユーモアを伴い、ユーモアが社会の基準からは逸脱した行為であるように、私たちの思考に挑戦をするのだ。

info@studiosoethoudt.com
Rotterdam, The Netherlands
CC: 66557186
© 2020, www.studiosoethoudt.com, All Rights Reserved.
CVof Dion Soethoudt
Educations:

Design Academy Eindhoven - www.designacademy.nl
Graduated 2016, BA of arts - Communication
Eindhoven, NL

Design Academy Eindhoven is an interdisciplinary educational institute for art, architecture and design in Eindhoven, Netherlands.

Sint Lucas - www.sintlucas.nl
Graduated 2010, Interactive media design
Eindhoven, NL

SintLucas is a school with a wide range of creative technical programs.
Experiences:
Exhibitions:
Publishings:
References:



Prof. Catelijne van Middelkoop, Studio Strange Attractors
coordinator@strangeattractors.com
www.strangeattractors.com
Rotterdam, NL