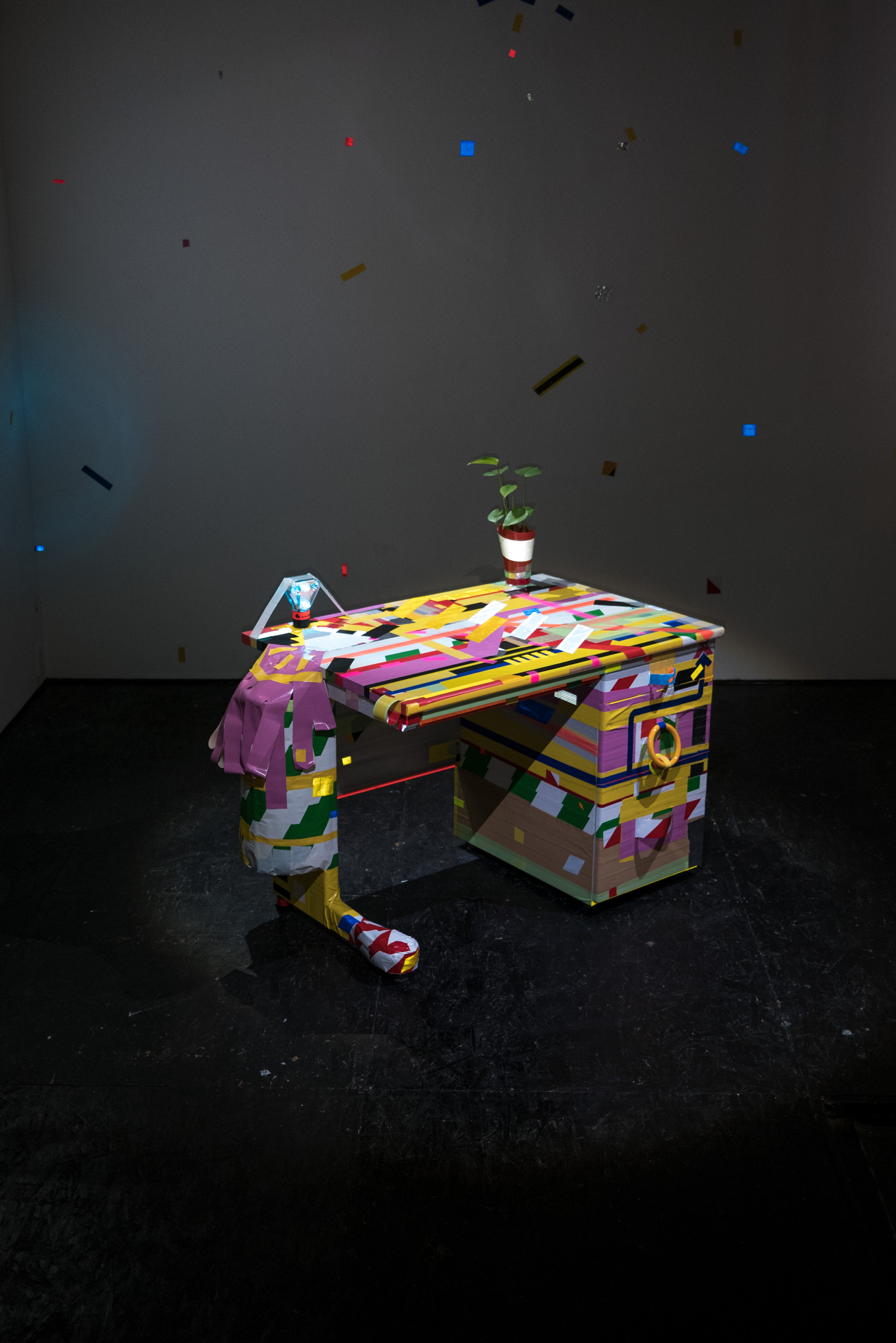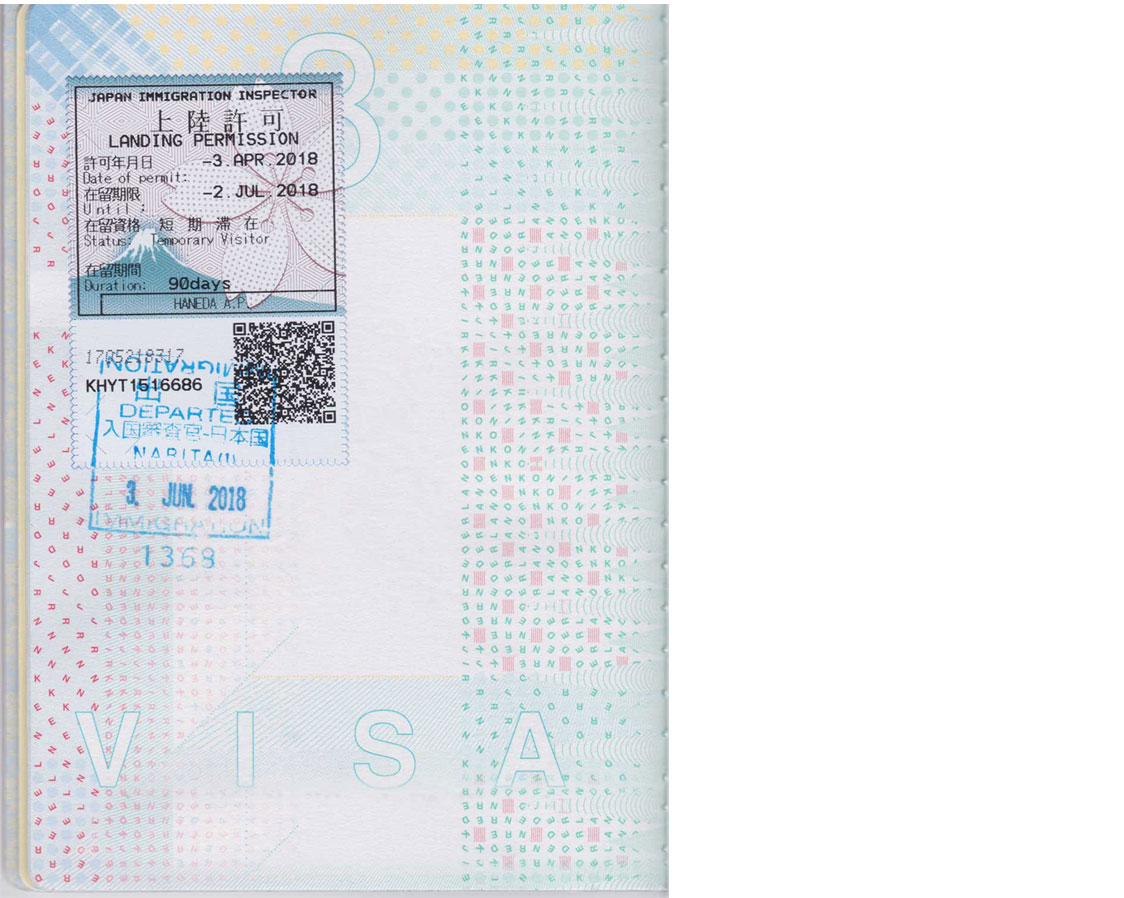 Visum Japan: 3 APR 2018 - 2 JUL 2018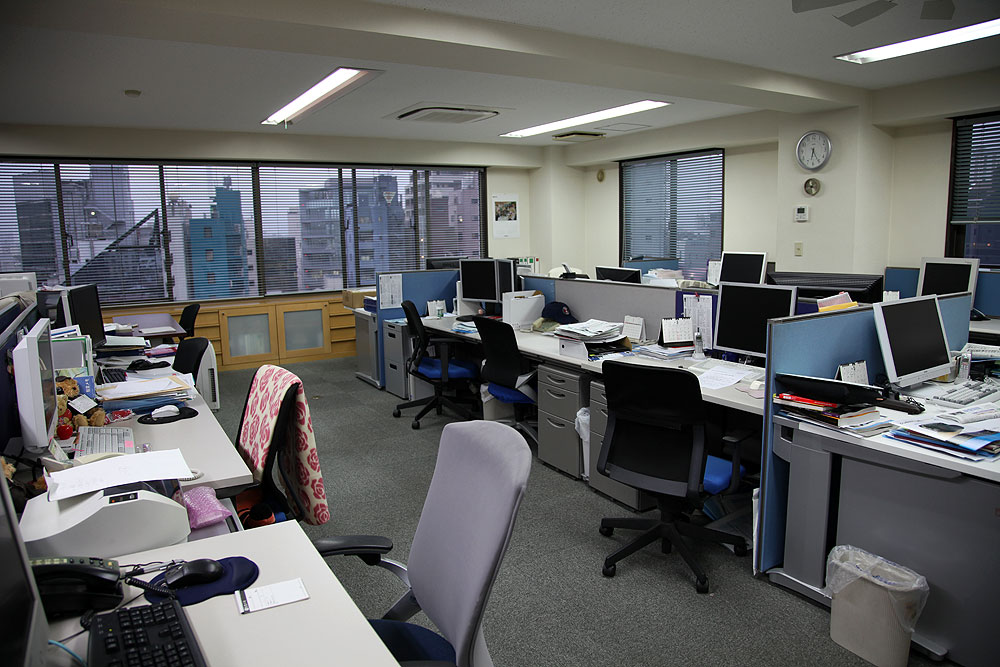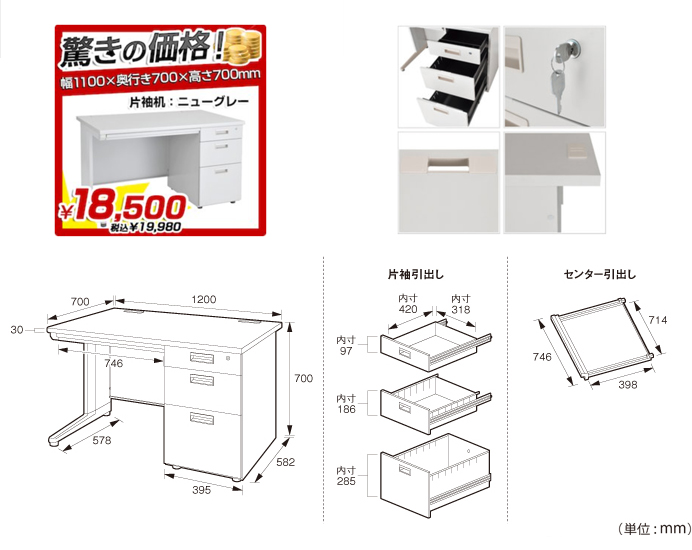 The most popular office desk model, an archetypical Japanese office desk.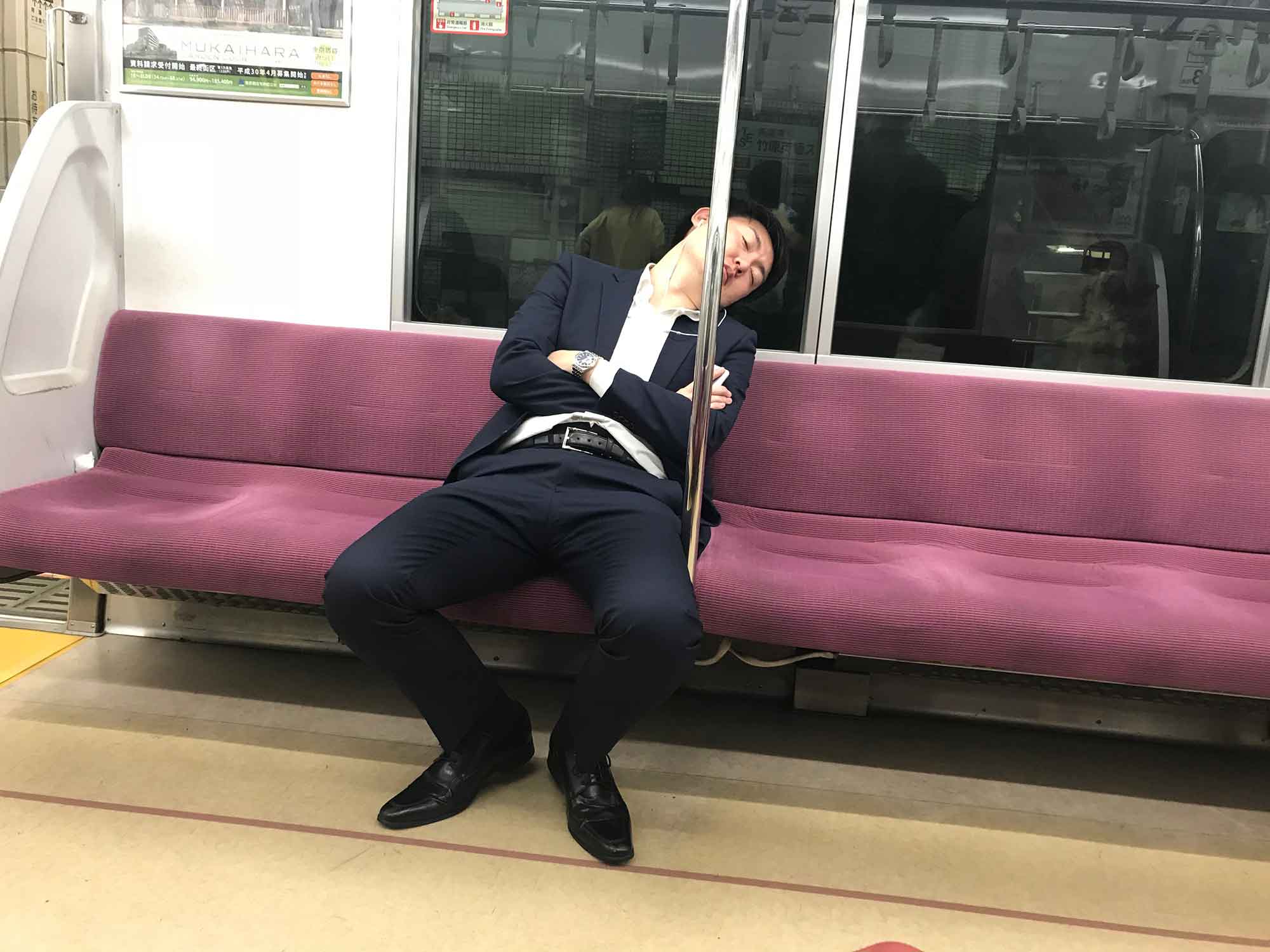 Salary-men the most common victims of karoshi and prolophic nominication (coined word combining "nomu(drinking)" and "communication") conversationalist. Their main form (almost) only form of commnute is the subways, these subways are also one of their main forms of committing suicide.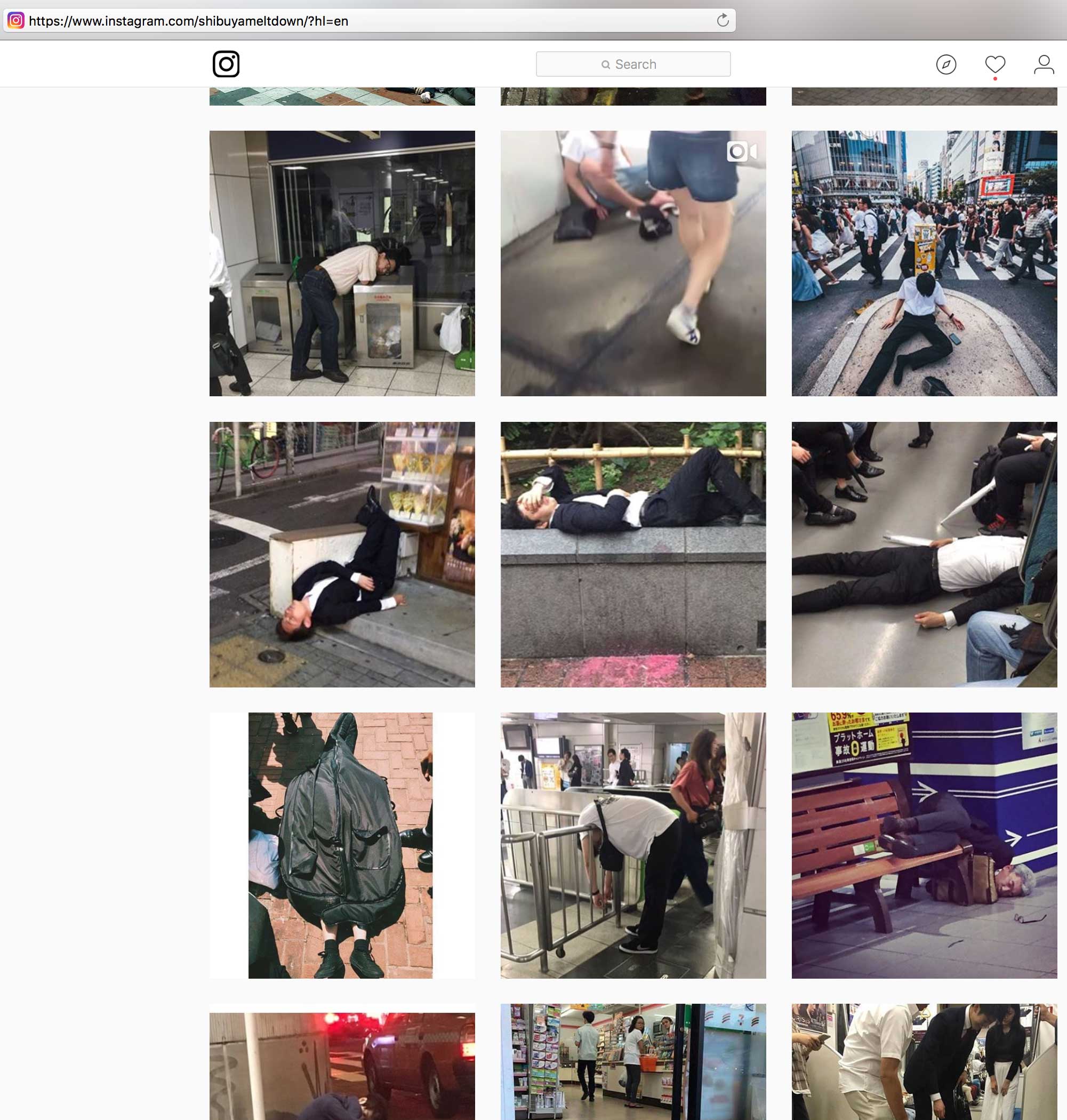 Instagram account "Shibuya meltdown" ( 2018 April 18, 357 posts, 79.3k follower), documents the overworked japanese people sleeping (collapsed) on the street. A common sight in Tokyo.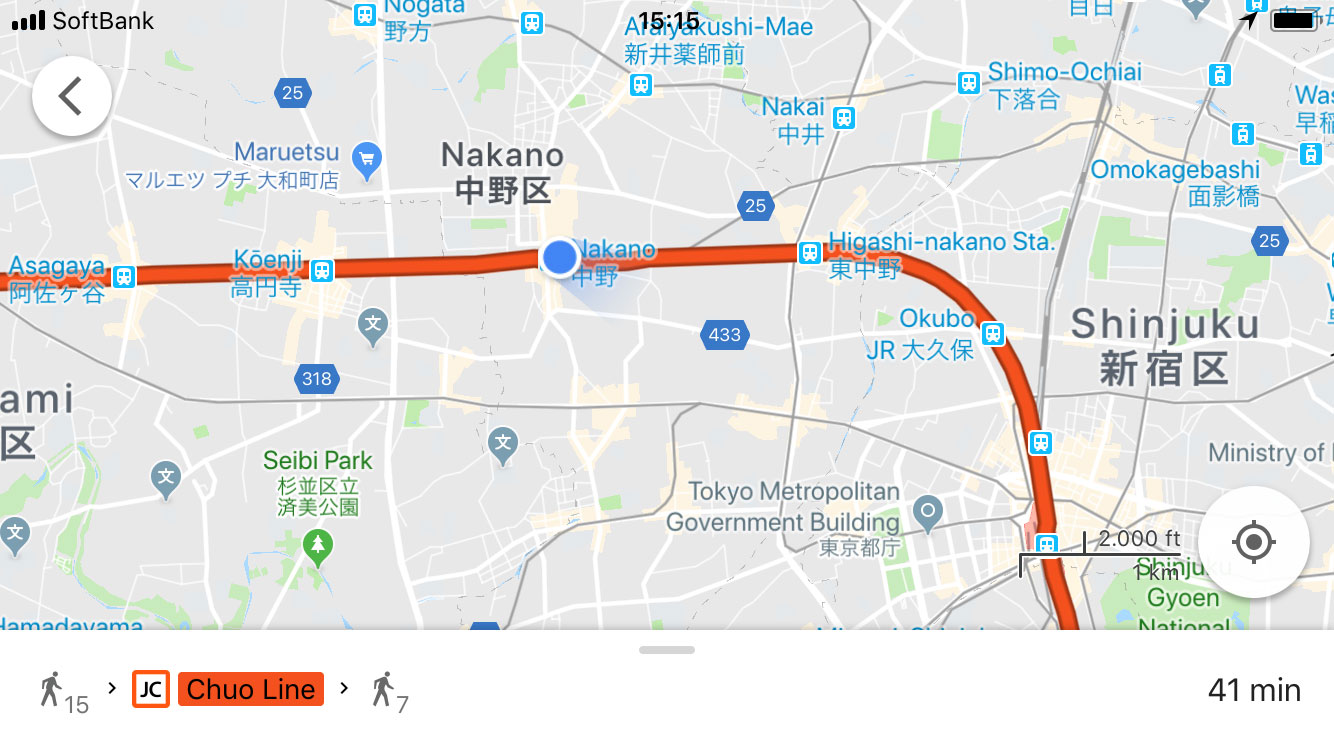 Chuo-line: area of research, the Chuo-line has the highest suicide(attempt) rating.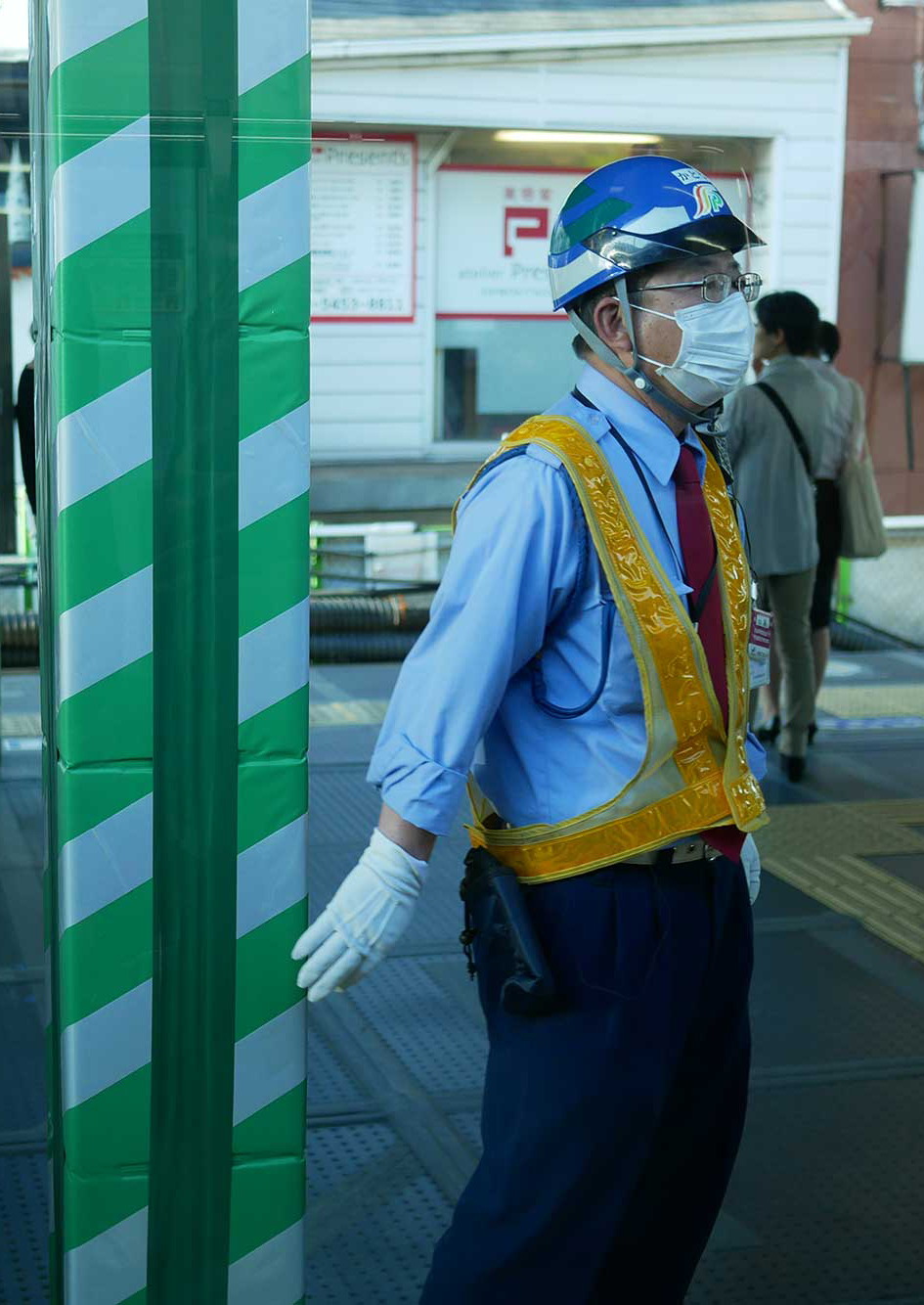 Governmental touch, the only human touch/language you can find from governmental problem-solving/involvement, It is interesting to see from a designers perspective. Kind of how the choices kind of have a collective language. and just as the government doesnt have one face that represent the decision making of this taping. A designer without a face but with a strong detailed pressence around all the subways in Tokyo.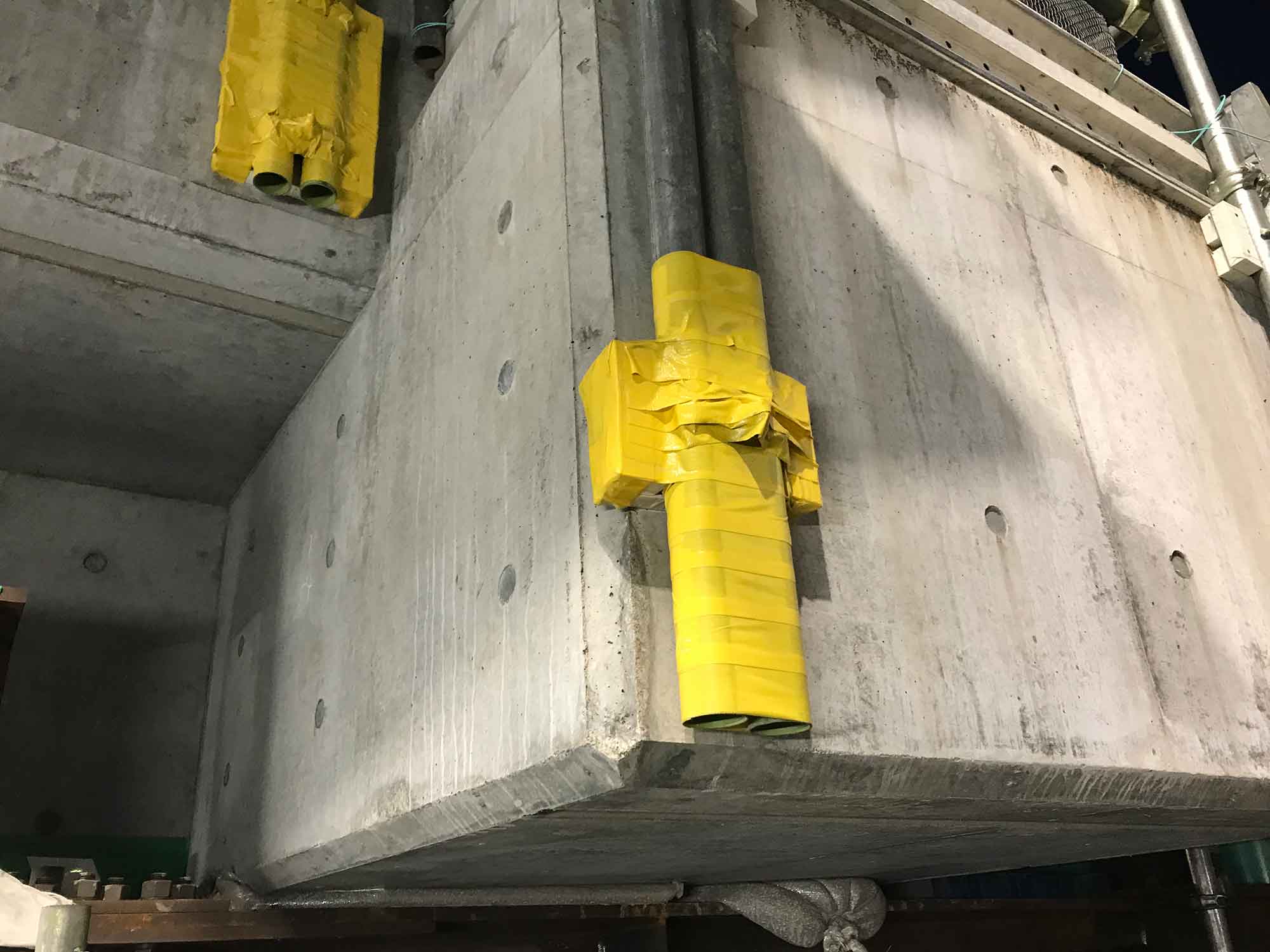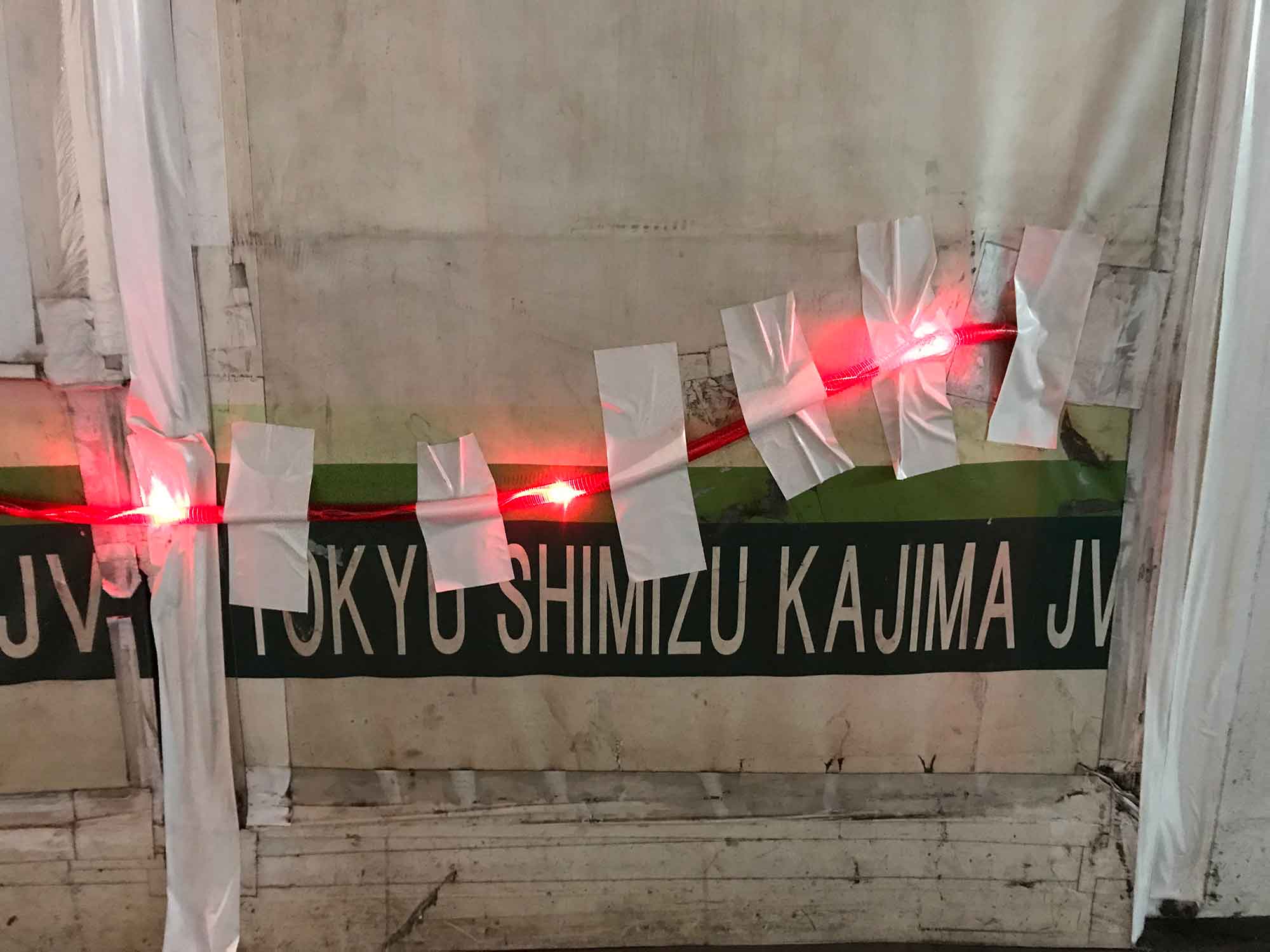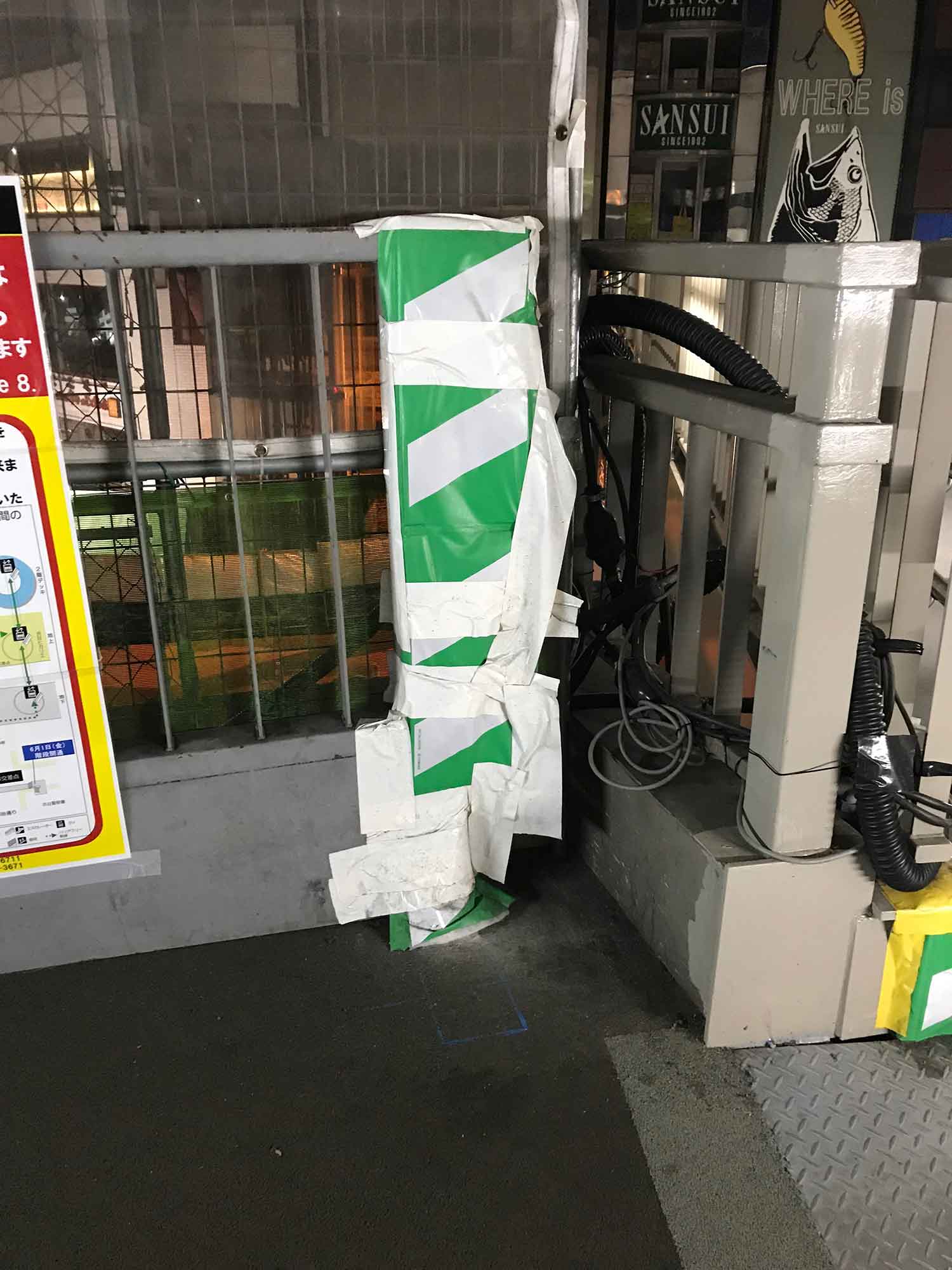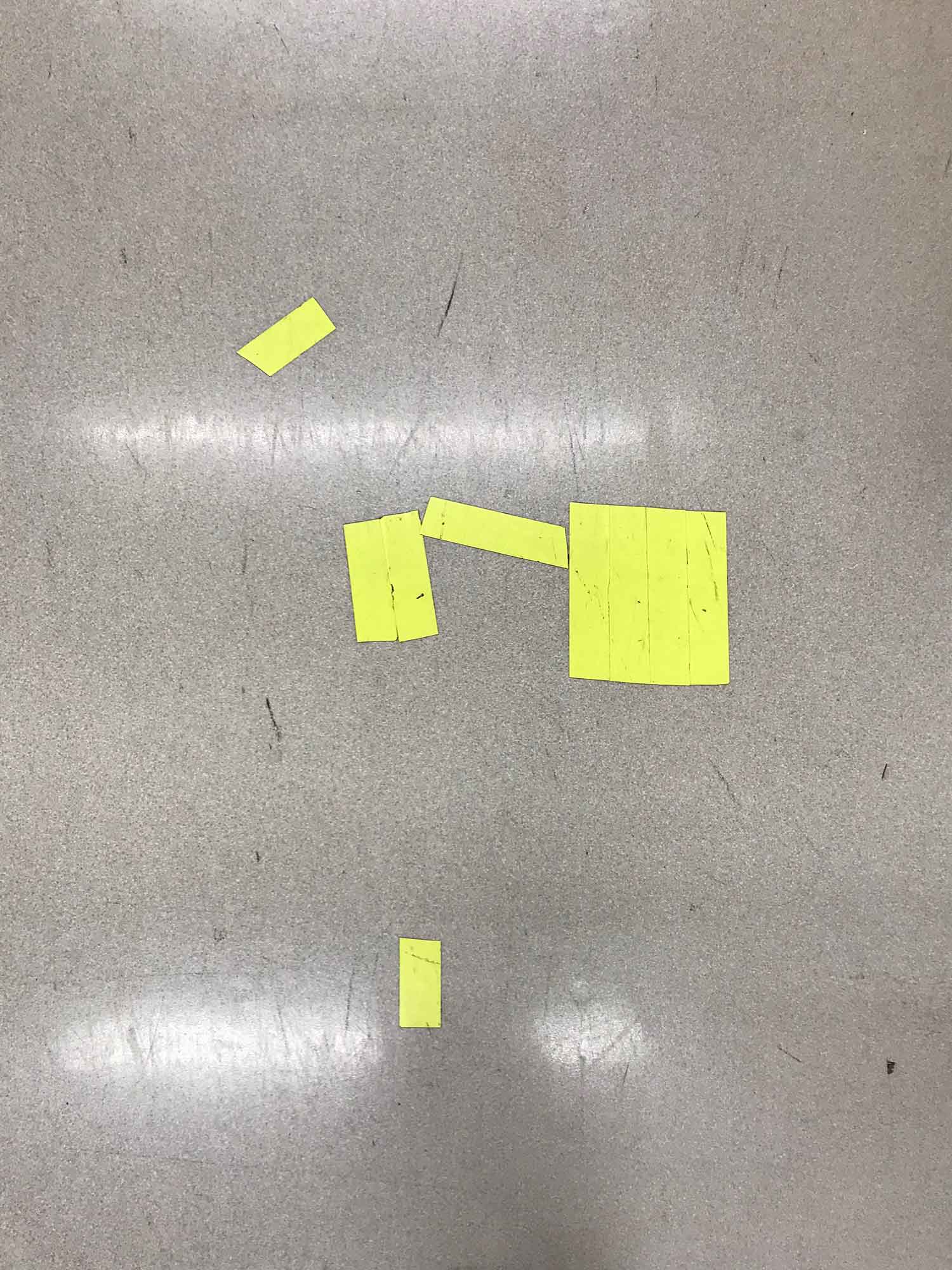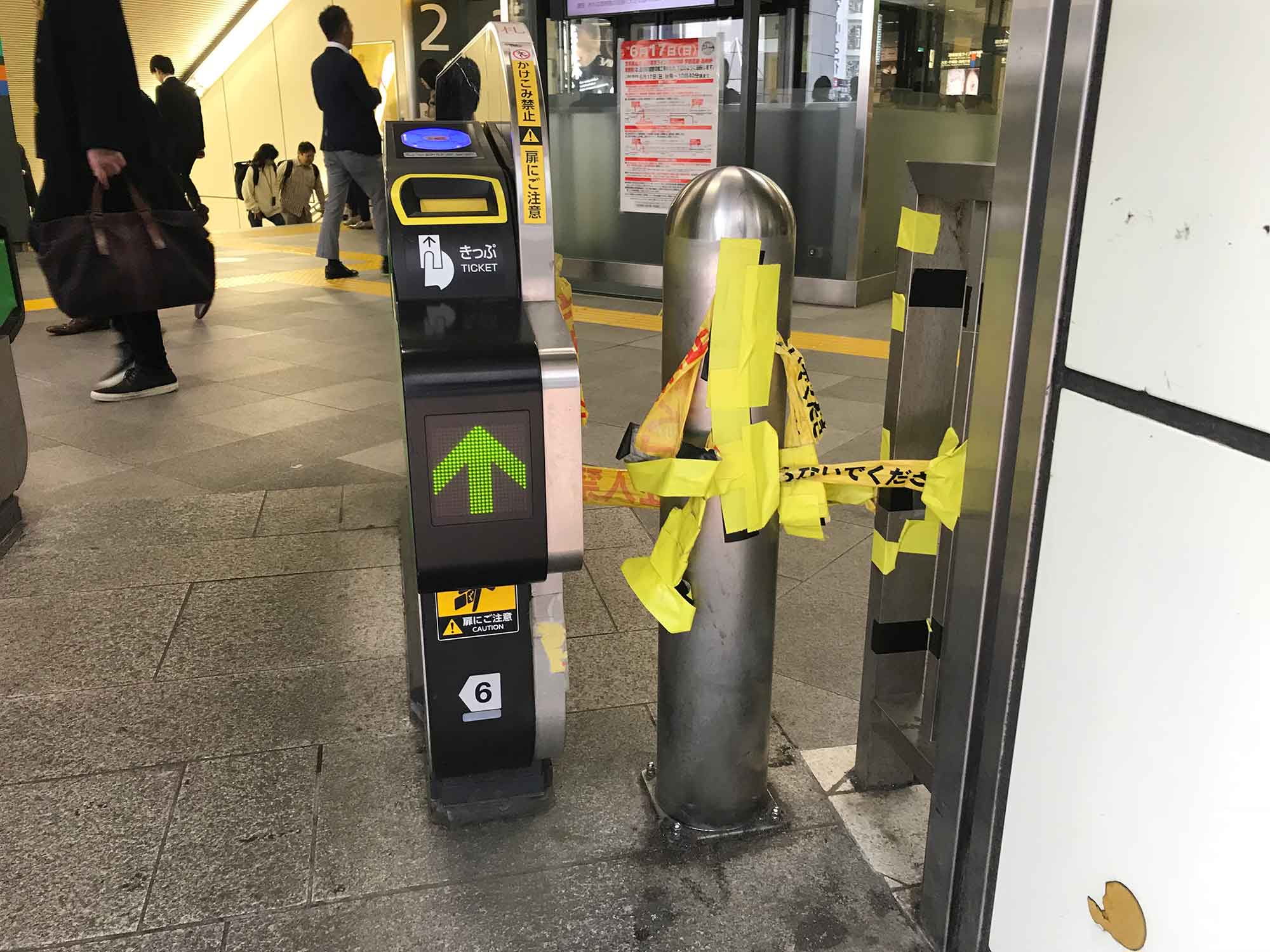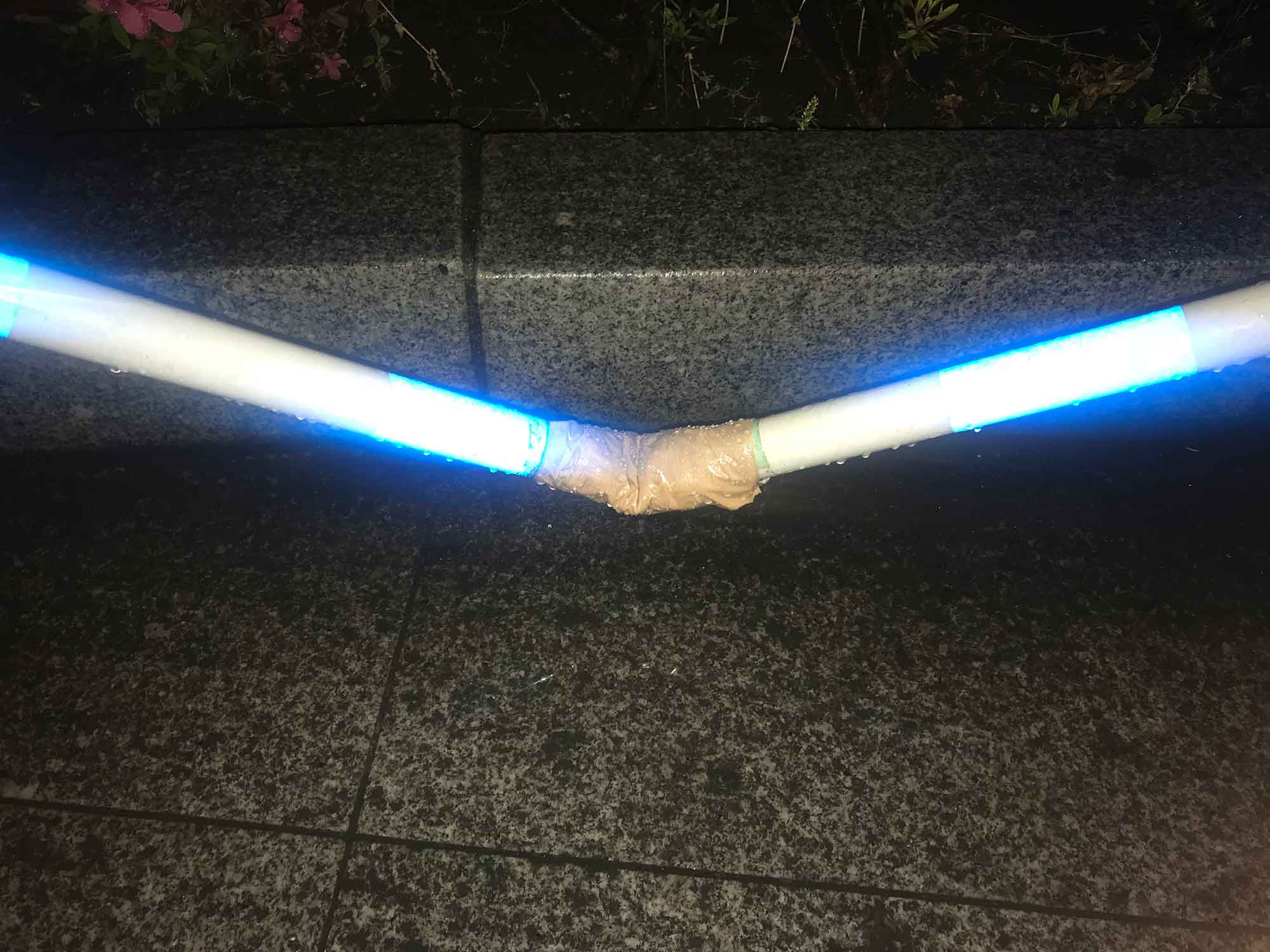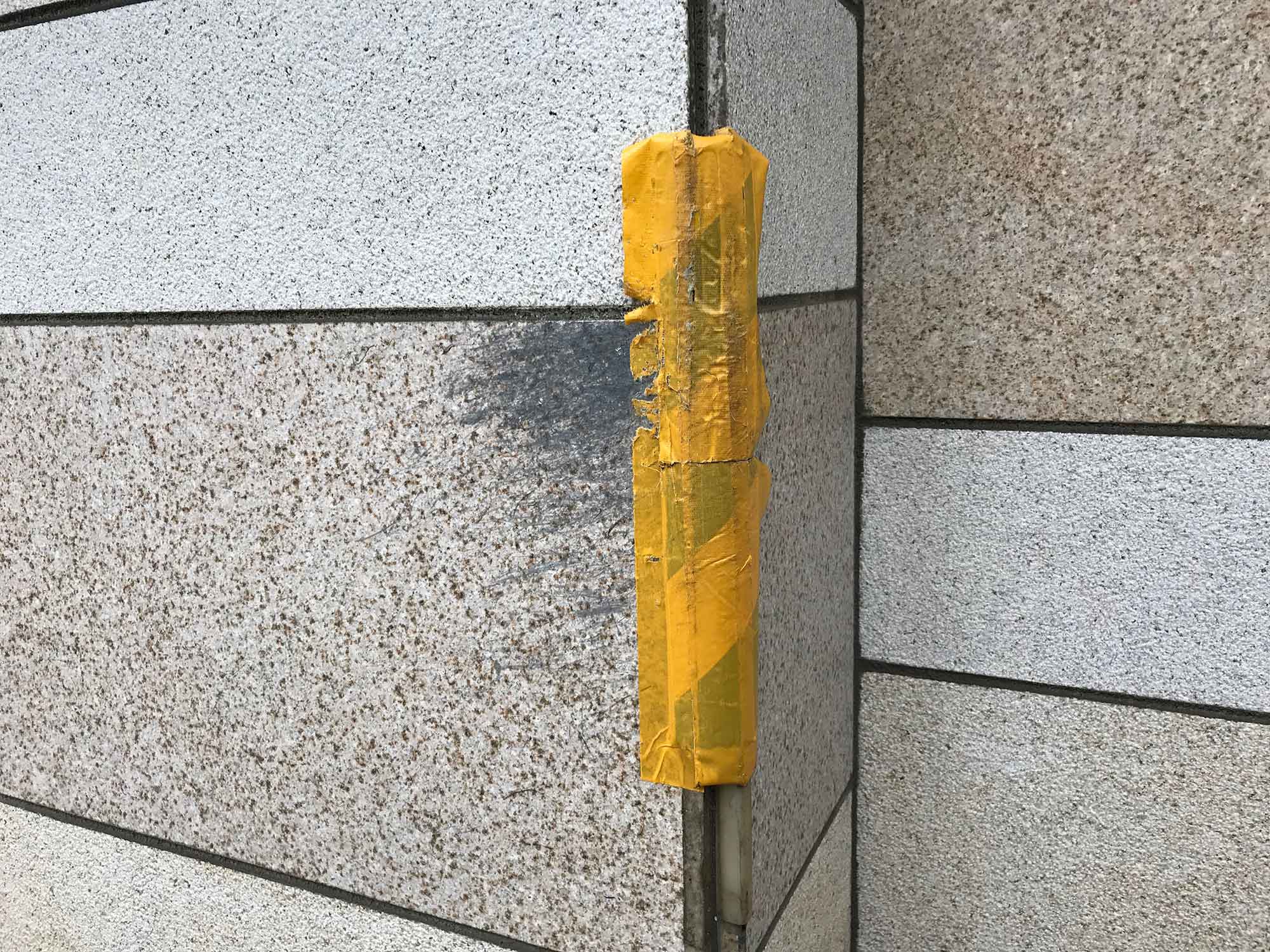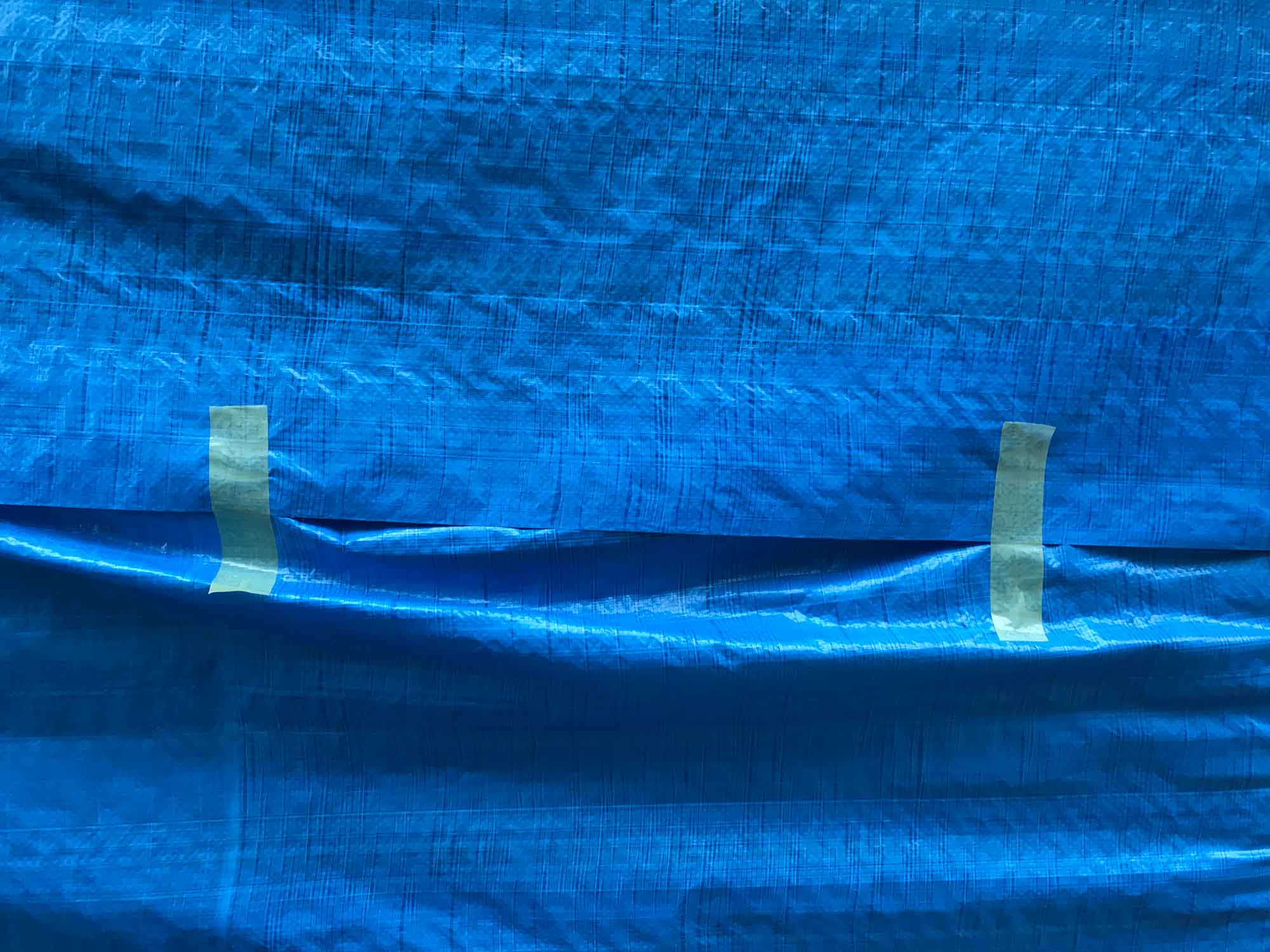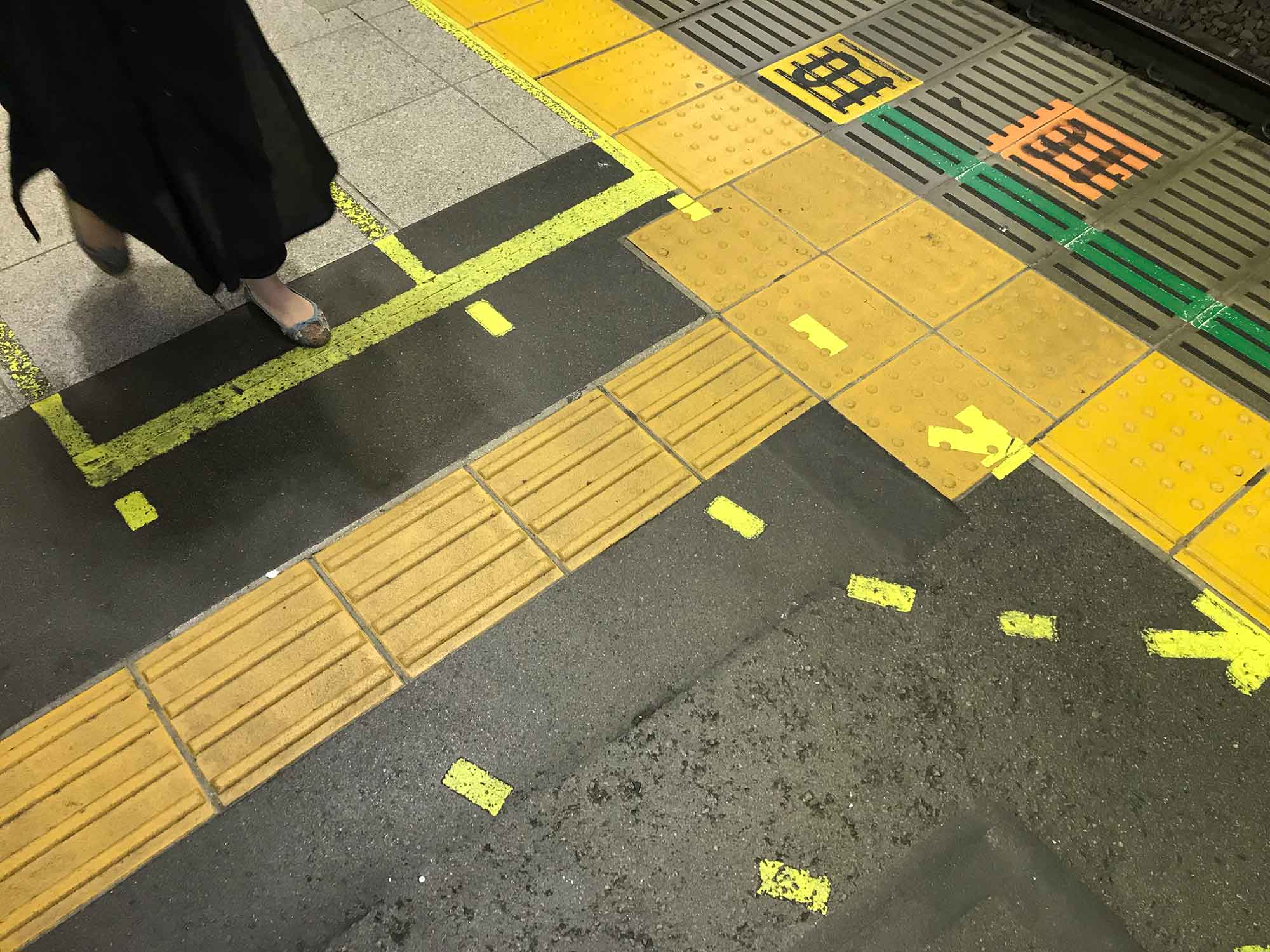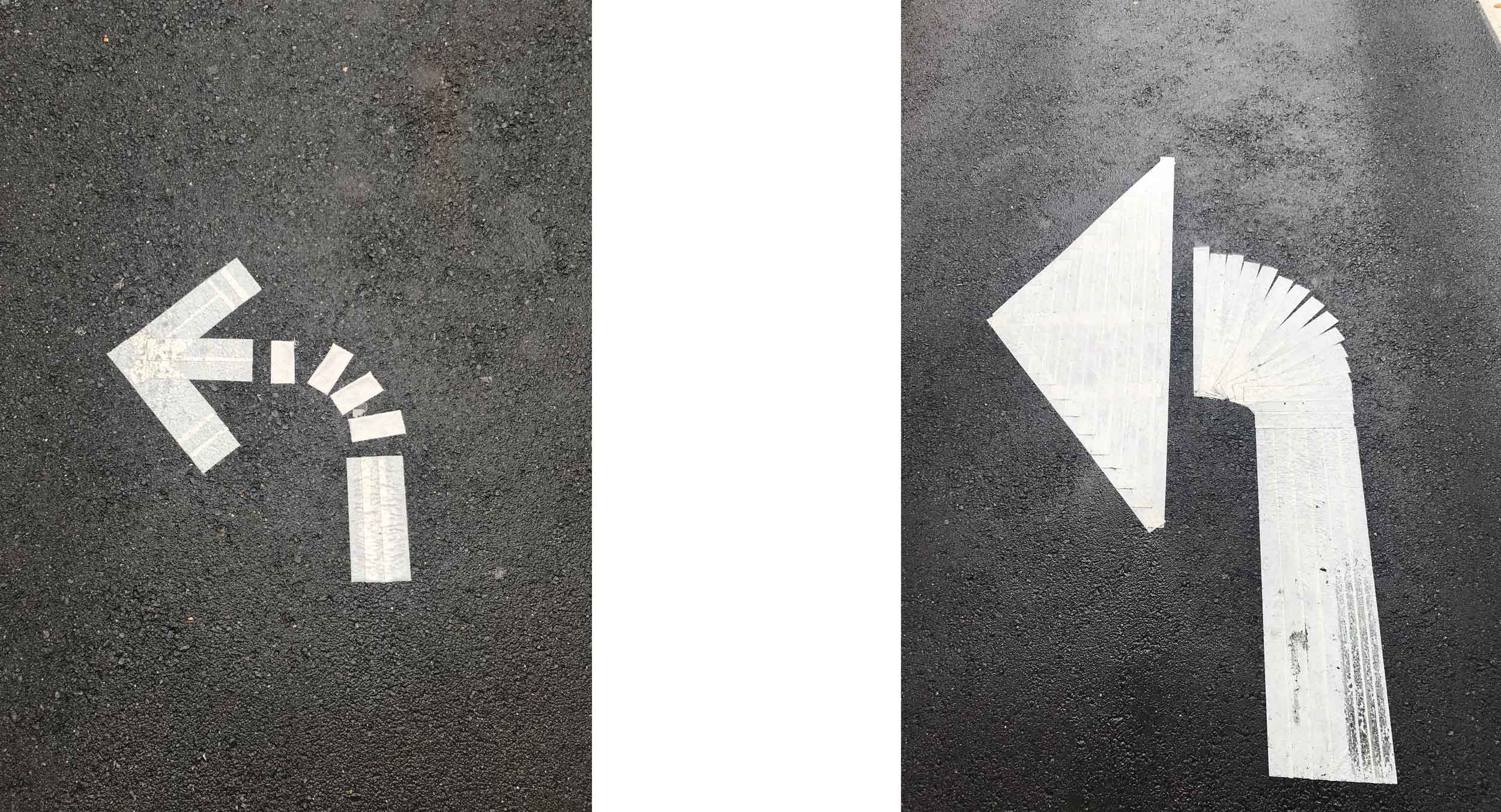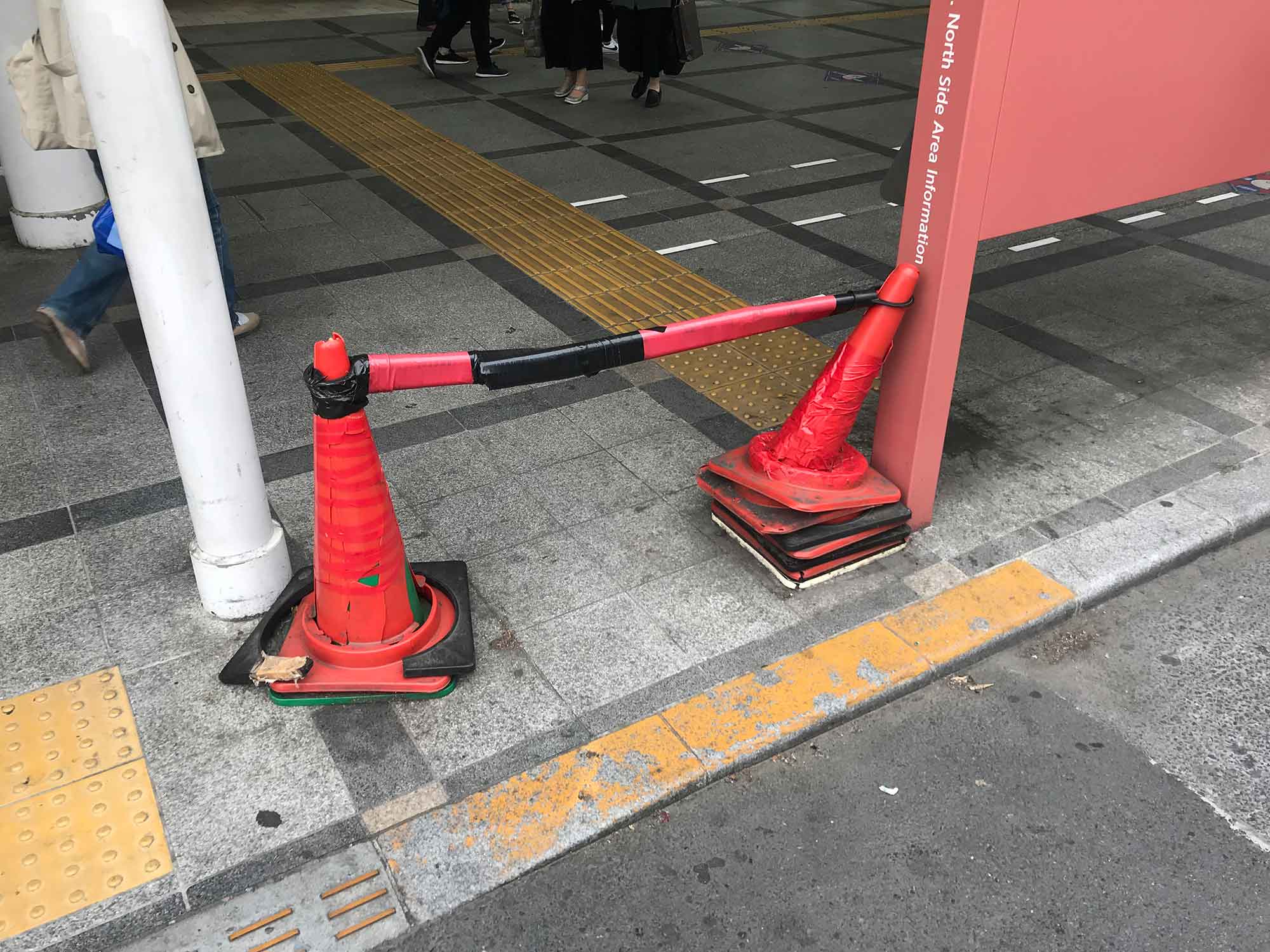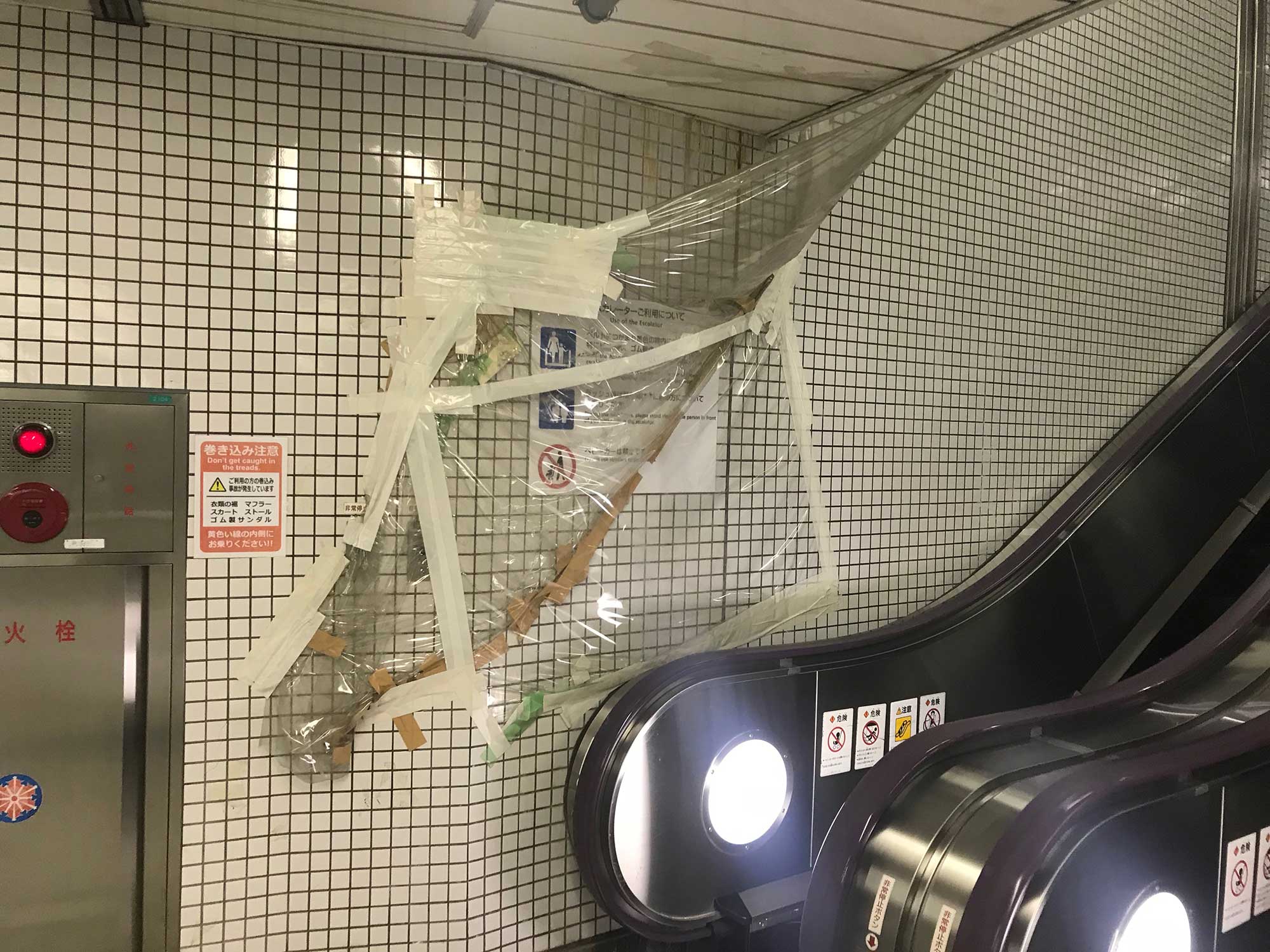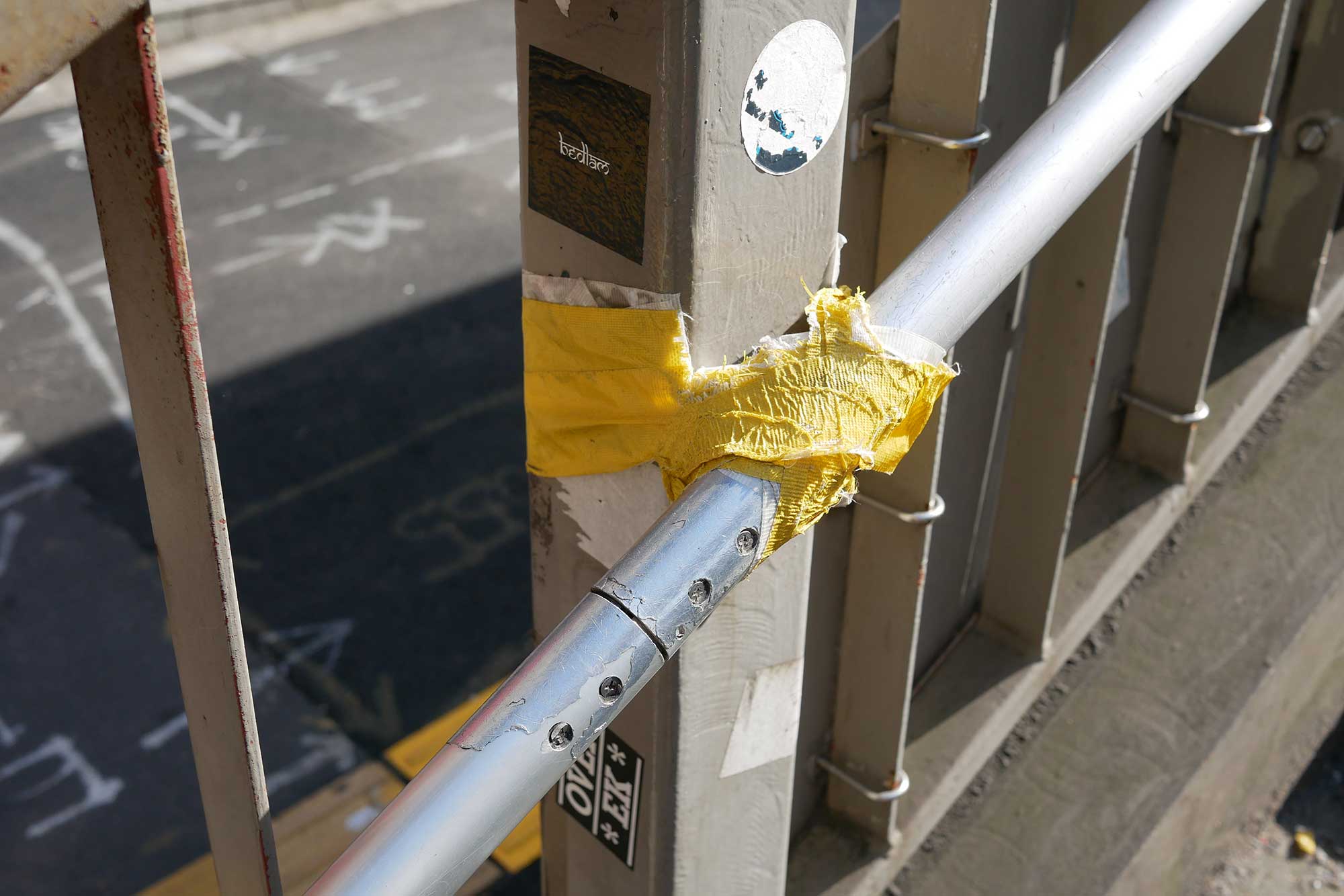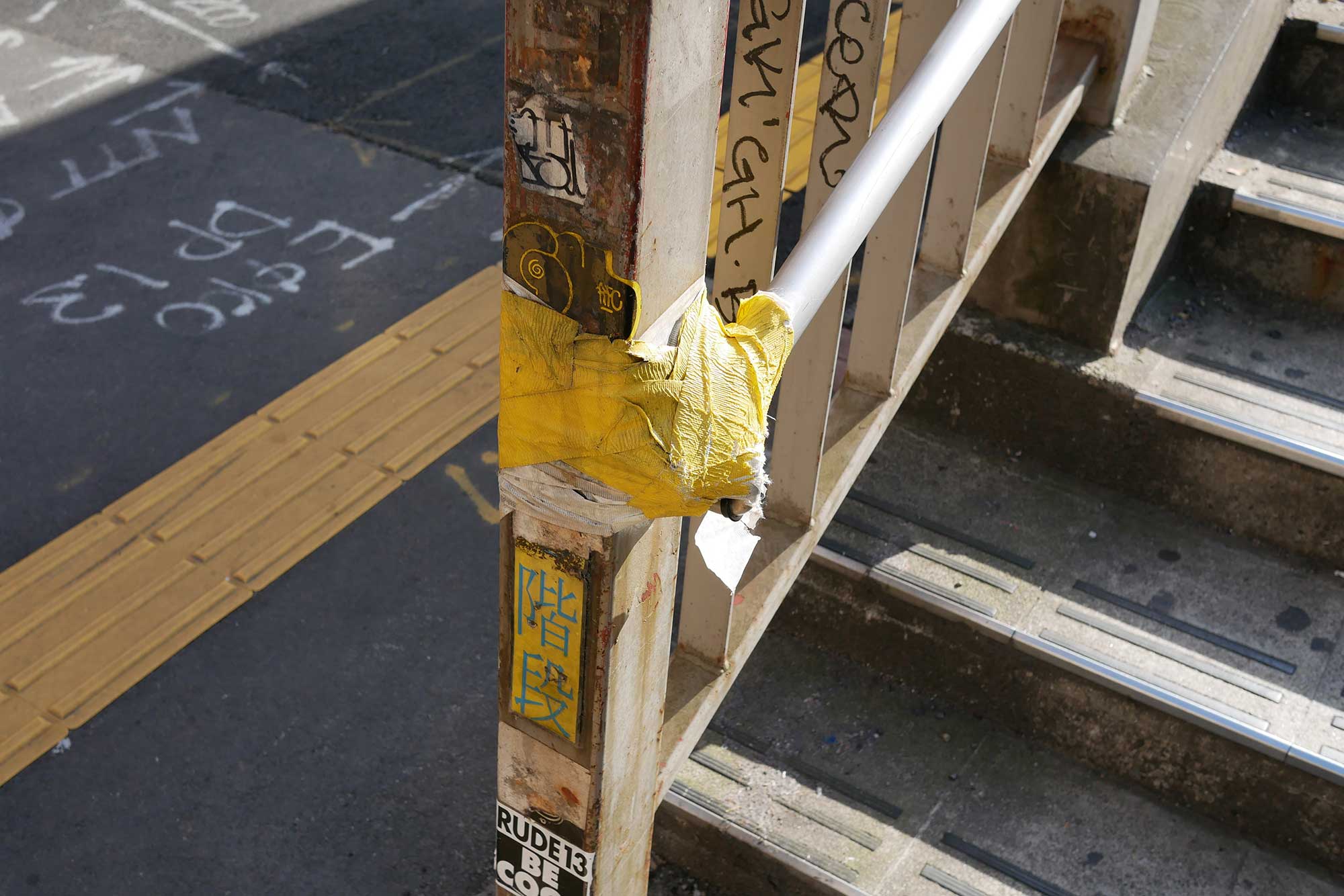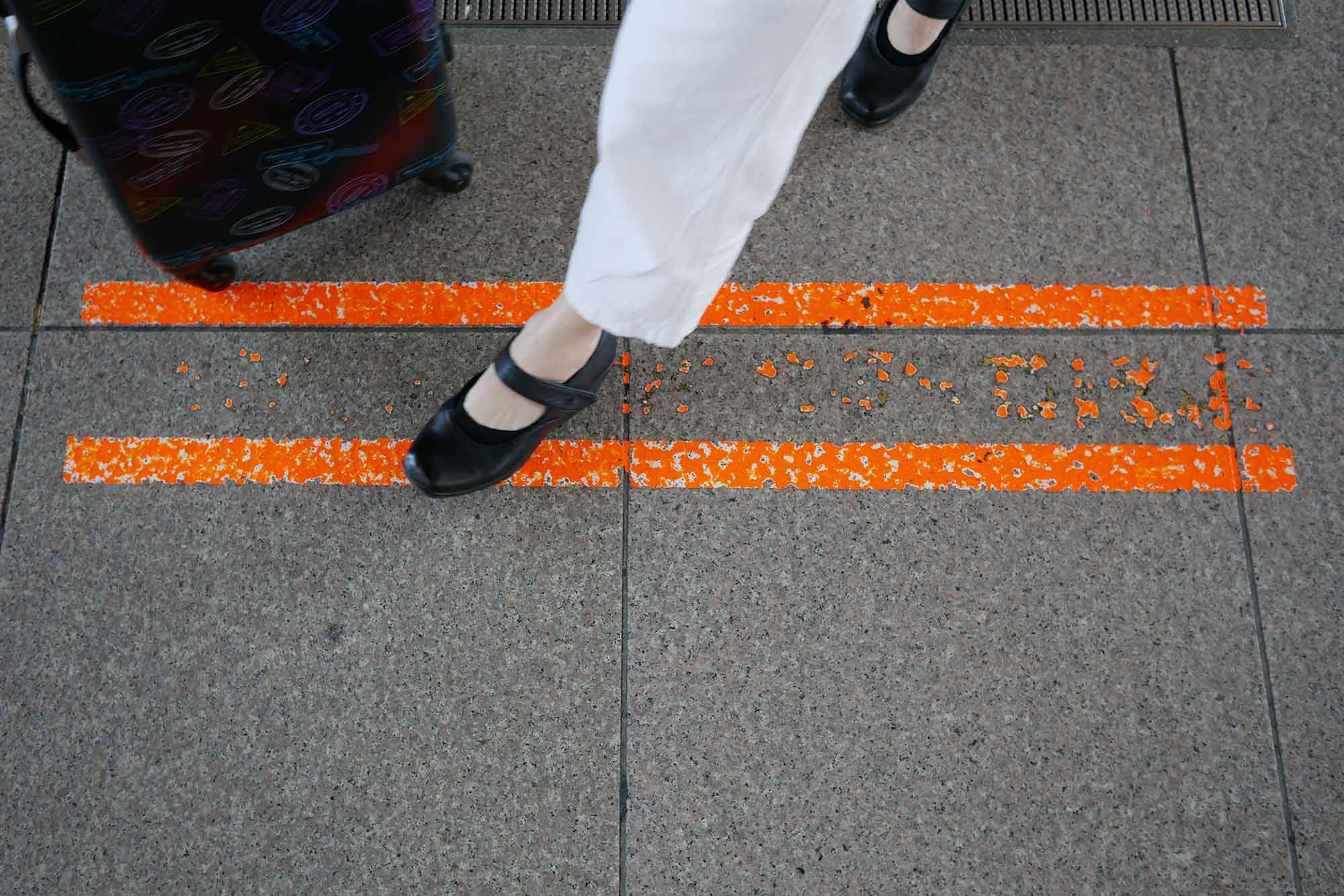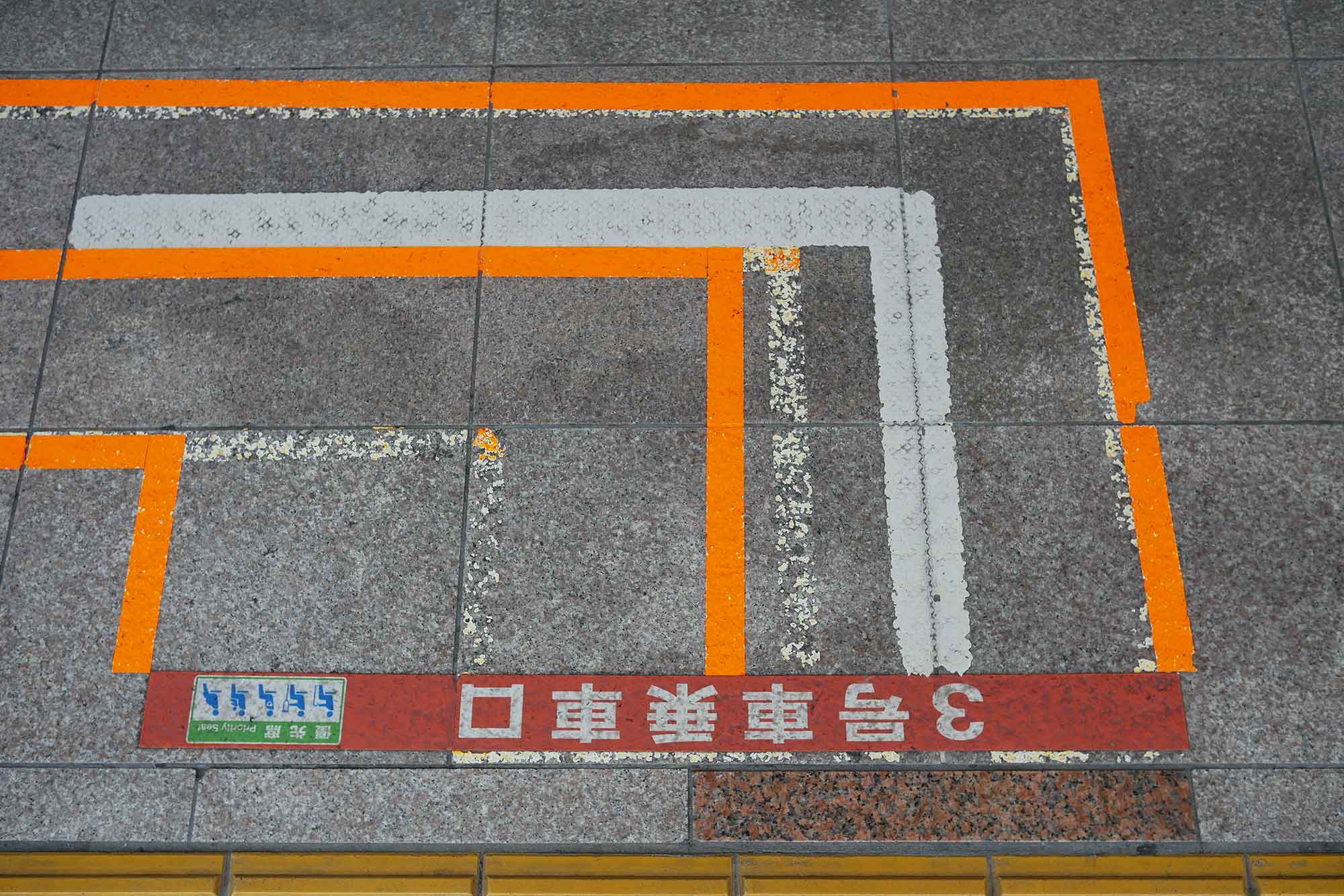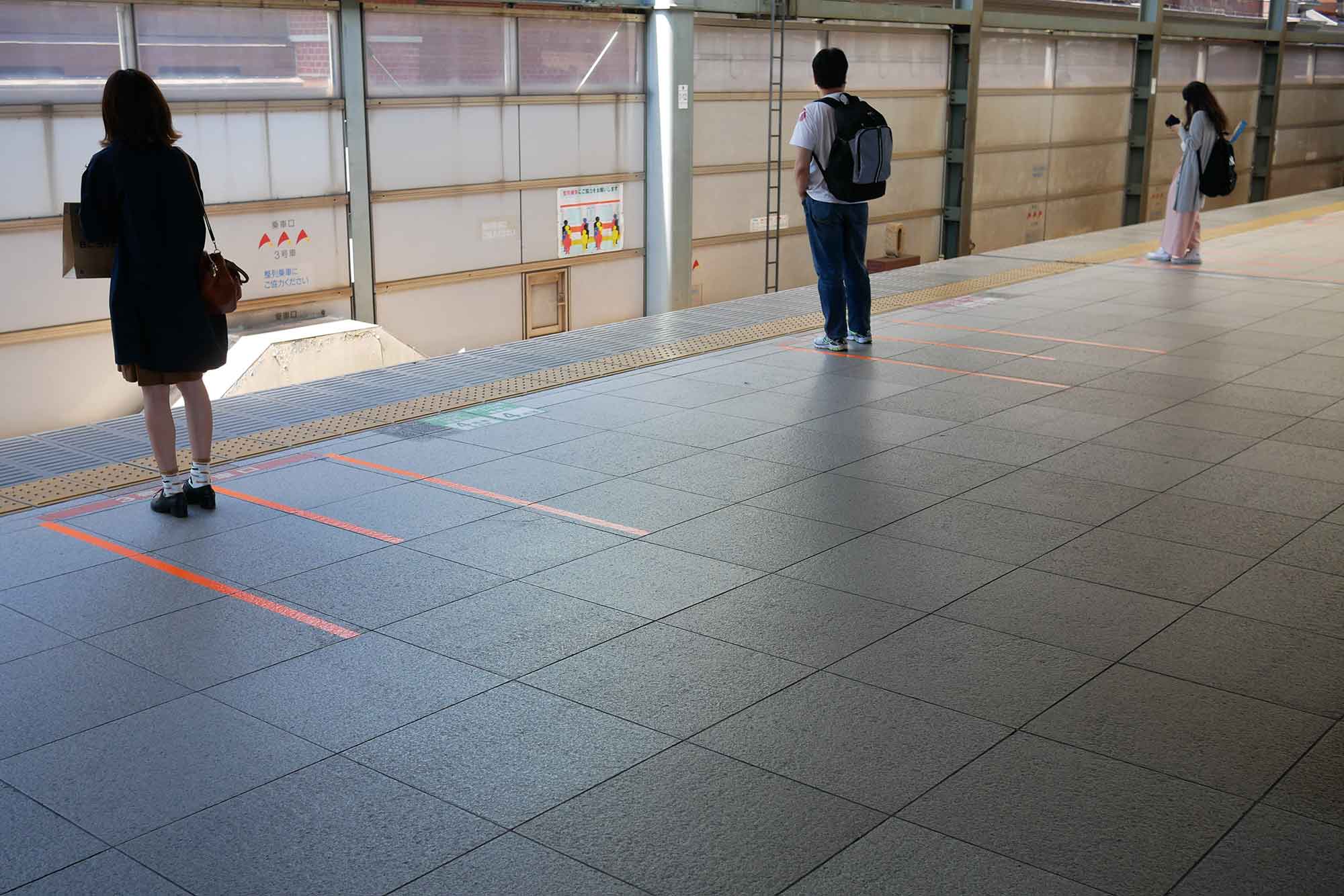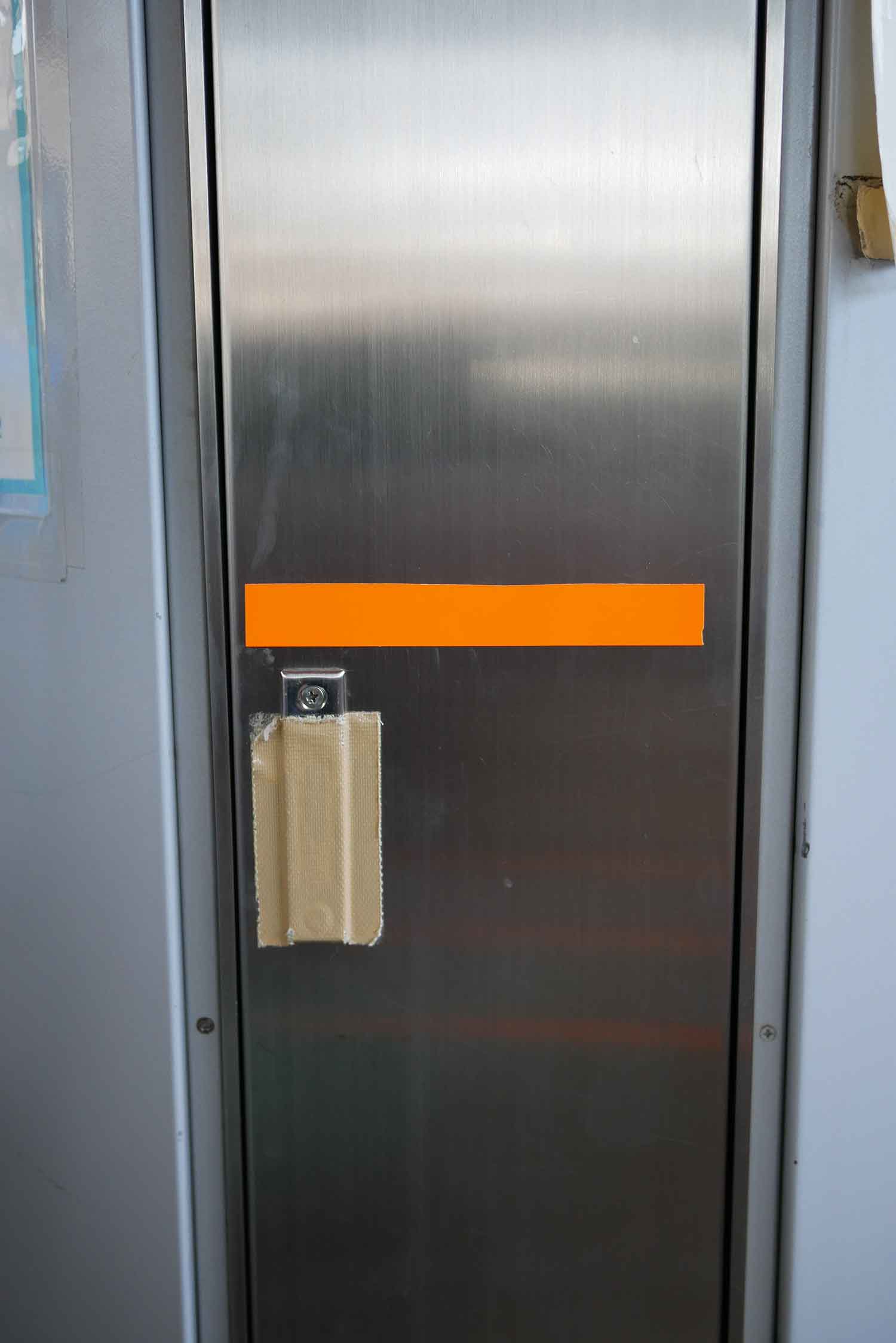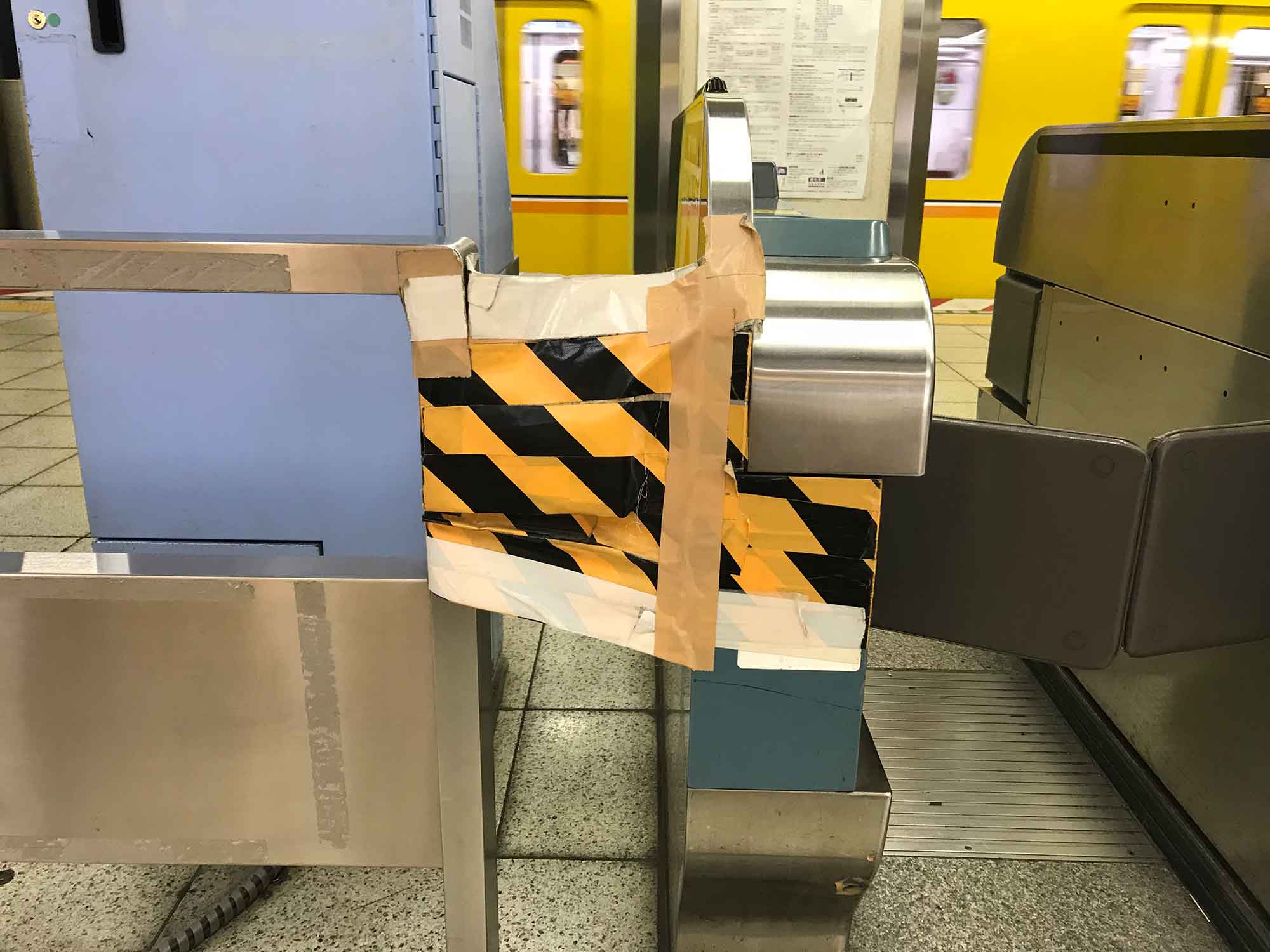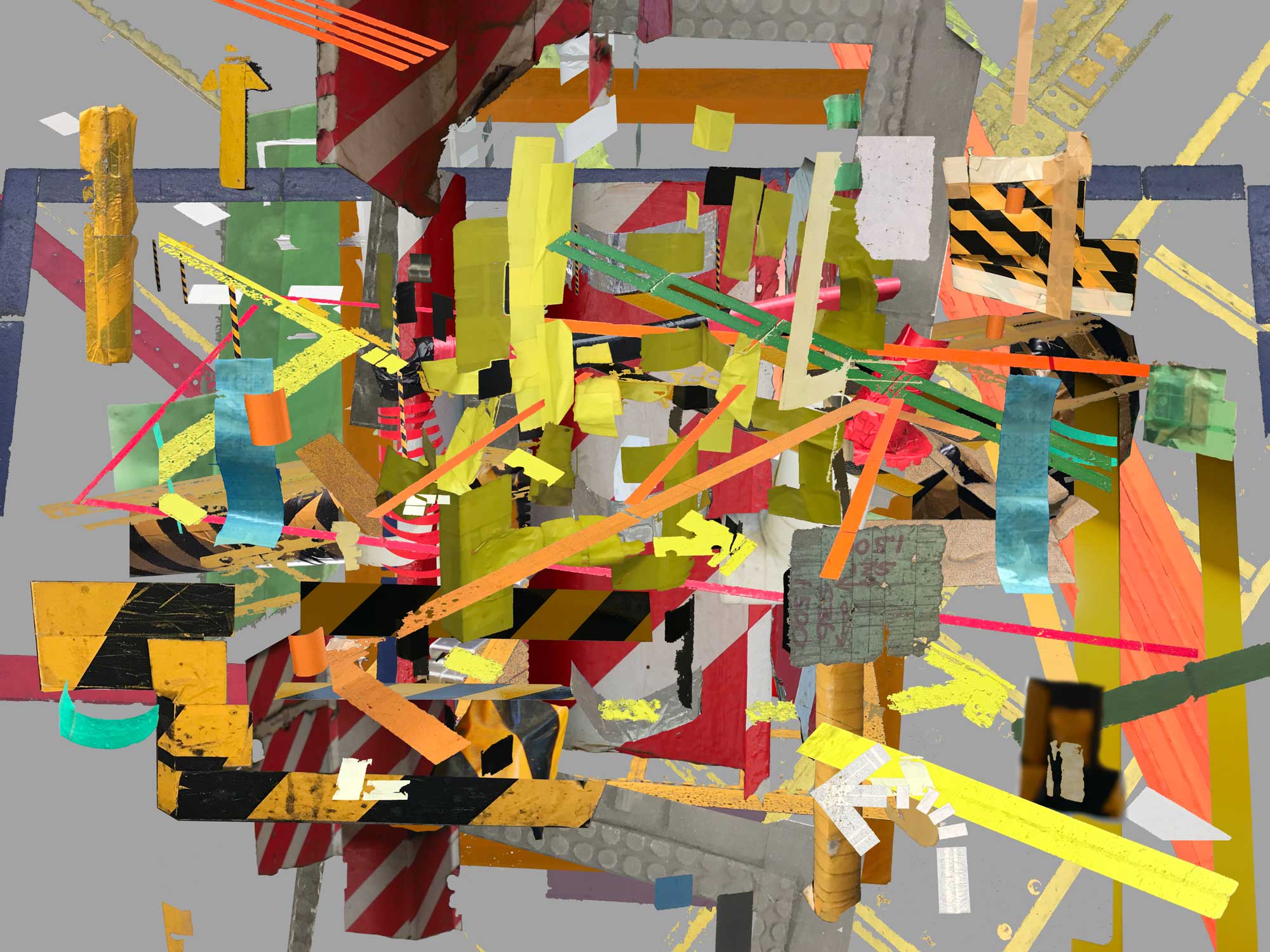 Language research collage of all the tapish found in the Chuo-line.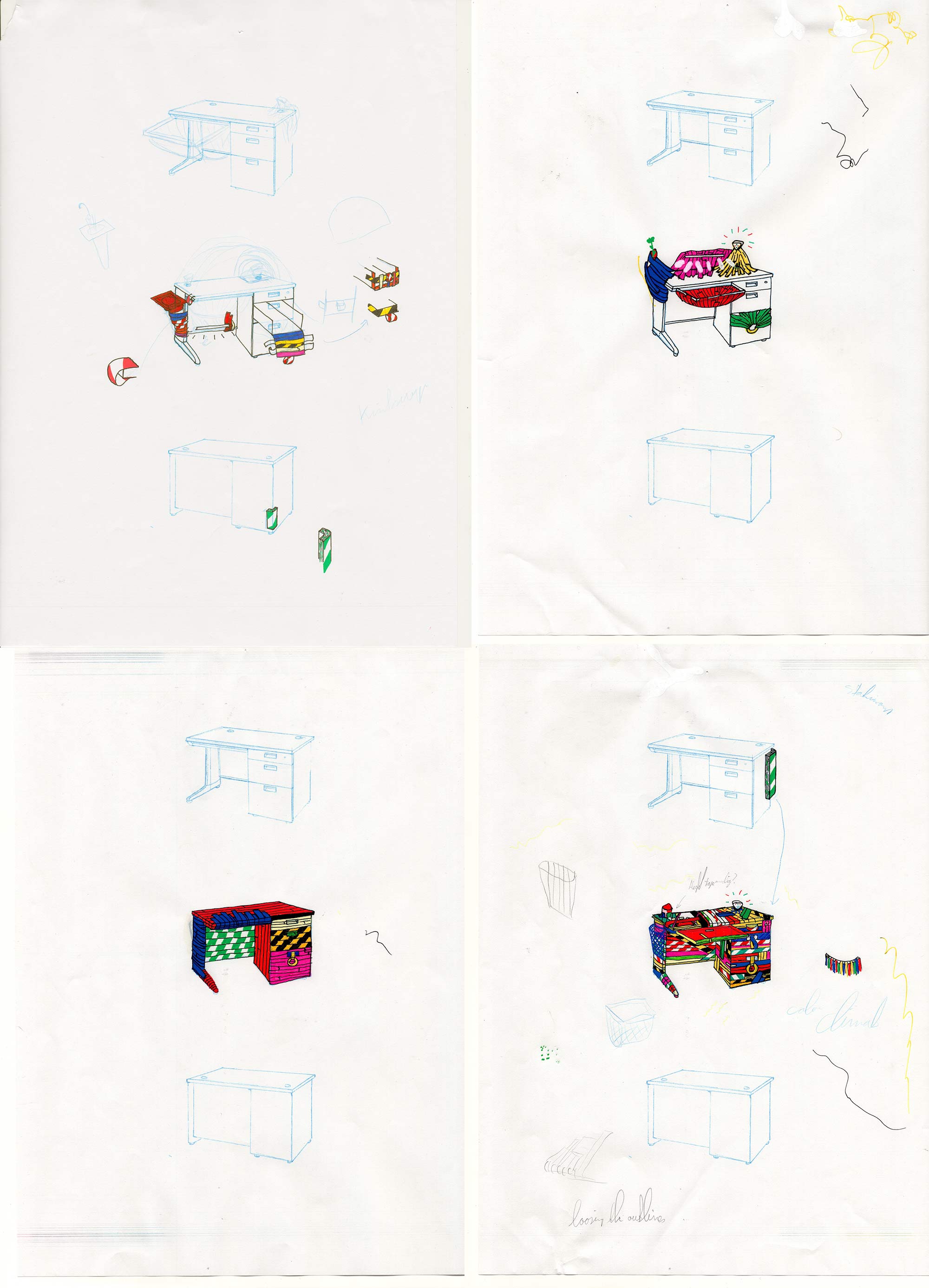 "Temporary logic" sketches 01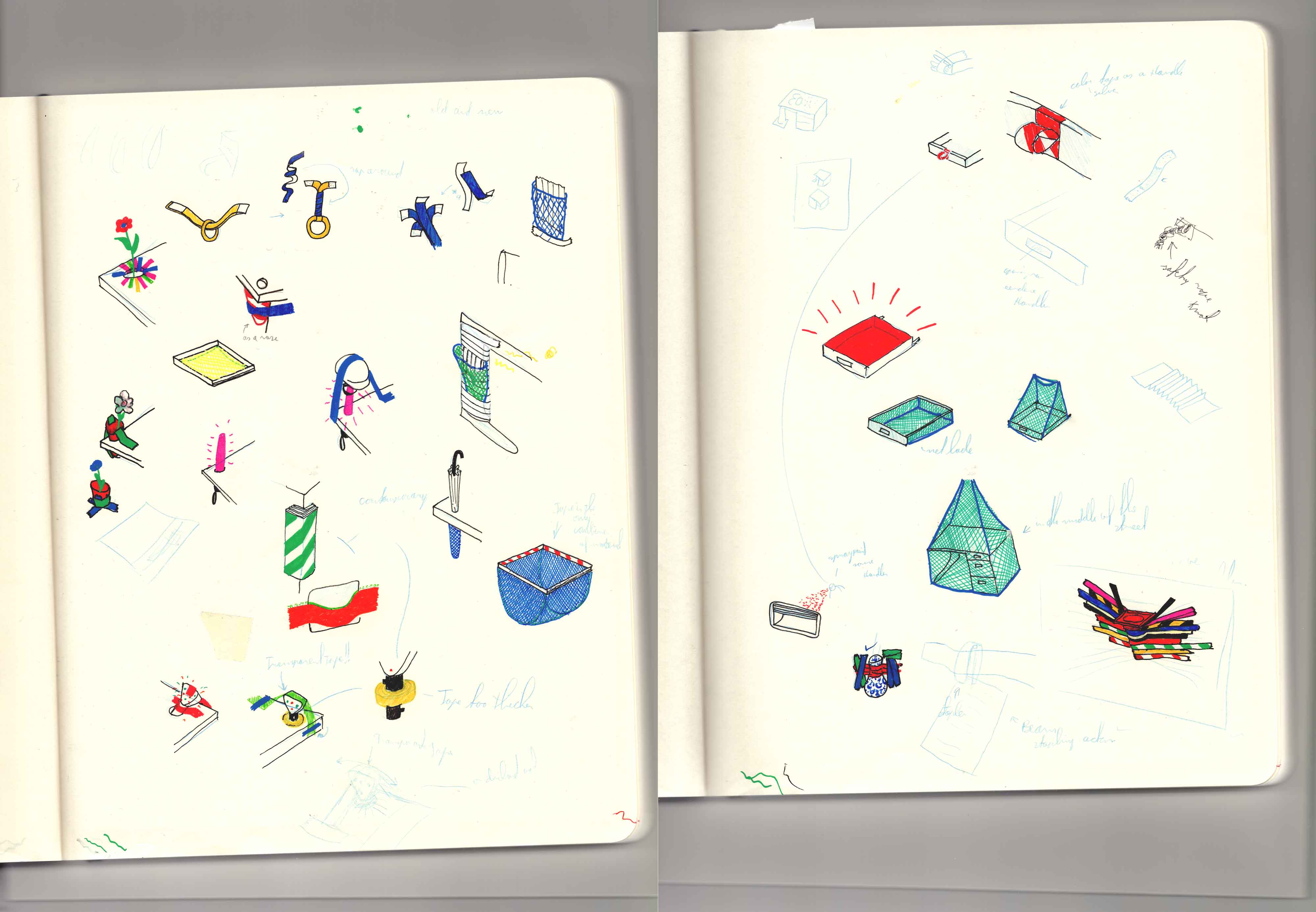 "Temporary logic" sketches 02.